Ukraine response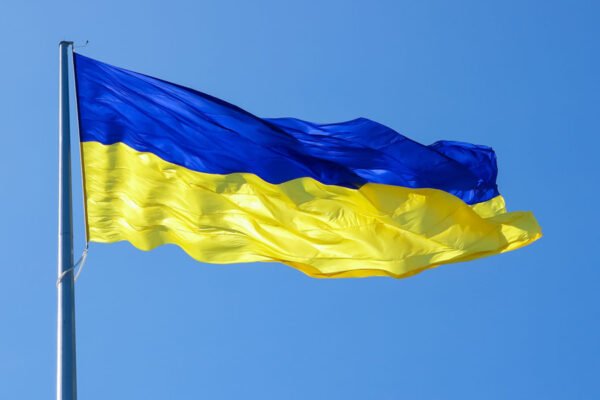 Responding to the situation in Ukraine
SSI sends its support to staff, community members and their families who have connections in Ukraine and neighbouring countries. Read more from our CEO, Violet Roumeliotis. 
SSI is ready to play its part to help Australia uphold its proud record of helping those fleeing war and oppression.
We are prepared to respond quickly to a special intake from Ukraine, as we did with the special Syrian intake in 2015 and with recent evacuees from Afghanistan.
Information from the Department of Home Affairs
The Department of Home Affairs has provided in-language fact sheets in English, Ukrainian and Russian, including Australia's response to the crisis in Ukraine and new applications for Visas to Australia.
What can you do to help people from and in Ukraine?
SSI's advocacy 
SSI continues to advocate for the safety and wellbeing of Ukrainian people living within Australia and people abroad affected by the conflict in Ukraine. SSI continues to advocate for the protection of everyone affected by forced displacement globally.  
Contact your local MP
Write, phone, email your local member of Parliament and request the government to increase Australian's humanitarian intake.
Mobilise your efforts
Join social services organisations to help support Australia's vulnerable communities. We support these organisations that advocate on behalf of Australian communities to reduce inequalities:
Donate – to organisations providing support to people in Ukraine