SSI is committed to bringing the wider Australian community into our work through volunteer opportunities, student placements or internships.
Volunteering is a fantastic way to share and develop skills, connect with others, make a difference in the community and be a part of something bigger.
While students and interns can bring new perspectives, fresh insights and innovation to SSI, provide opportunities for staff to develop mentoring and leadership skills and further promote SSI's vision and values throughout the community.
Not only do our incredible volunteers, students and interns bring passion, enthusiasm, skills and knowledge to SSI, they also allow us to broaden our networks and reach in the community and other sectors and increase awareness about SSI's mission and values.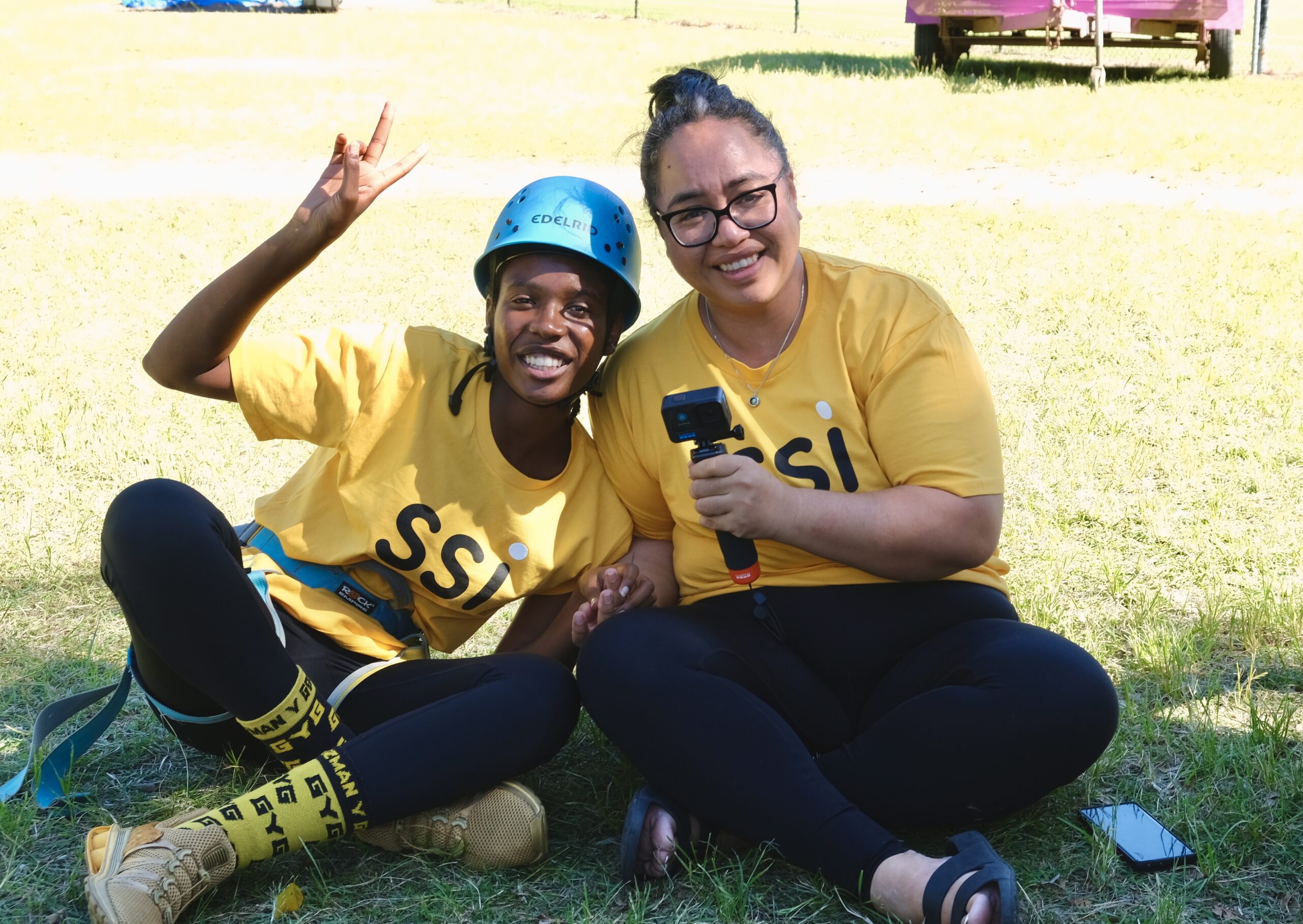 Volunteers and students have a variety of opportunities to be involved in our work.
Volunteers
Volunteers at SSI are our change makers – someone who takes action to make their community a better place.
At SSI, we are proud to say we have had change makers supporting our purpose and values for over 10 years, involved in a range of programs and services that support the people and communities we work with.
Volunteering is many different things for many different people.
For individuals, volunteering promotes individual wellbeing through social connection, skills development and sharing with others.
For organisations, volunteers improve and maximise service delivery, bring new ideas to the organisation, boost organisational morale, and promotes awareness about organisational values and goals.
For the community, volunteering enhances community wellbeing through building and strengthening social networks and providing a sense of belonging and purpose.
If you can't find a volunteer role from our current opportunities that matches your skills or interests, please get in touch with us anyway. We'd still love to work out a way we can have you involved – volunteer@ssi.org.au.
To volunteer at SSI, you must be over 18 years of age.
Be part of the change!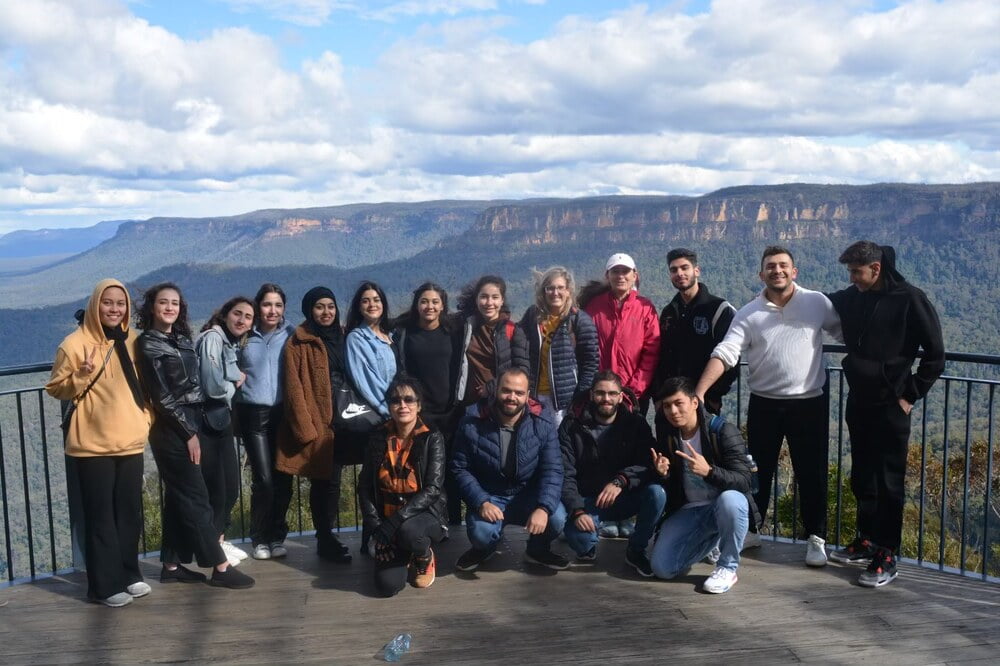 Volunteers and students can support individuals and communities with various activities.
Students and interns
SSI provides student placement/internships for unpaid vocational placement opportunities for students to gain the skills and experience to transition successfully from study to work.
To be eligible for a student placement/internship at SSI, the placement must be a required component of your course and be a minimum of 100 hours.
We may have other student placement opportunities that aren't listed, so please contact us on student@ssi.org.au to find out more
To undertake a student placement/internship at SSI, you must be over 18 years of age.