Our brand and purpose
SSI stands for equality of life – for everyone. We believe in supporting and working with our diverse communities to inspire people's lives and provide hope, create real opportunities, and strive for a fair and inclusive society.
SSI stands for equality of life. Our purpose is to create a world in which everyone has equal opportunity to achieve their potential in life.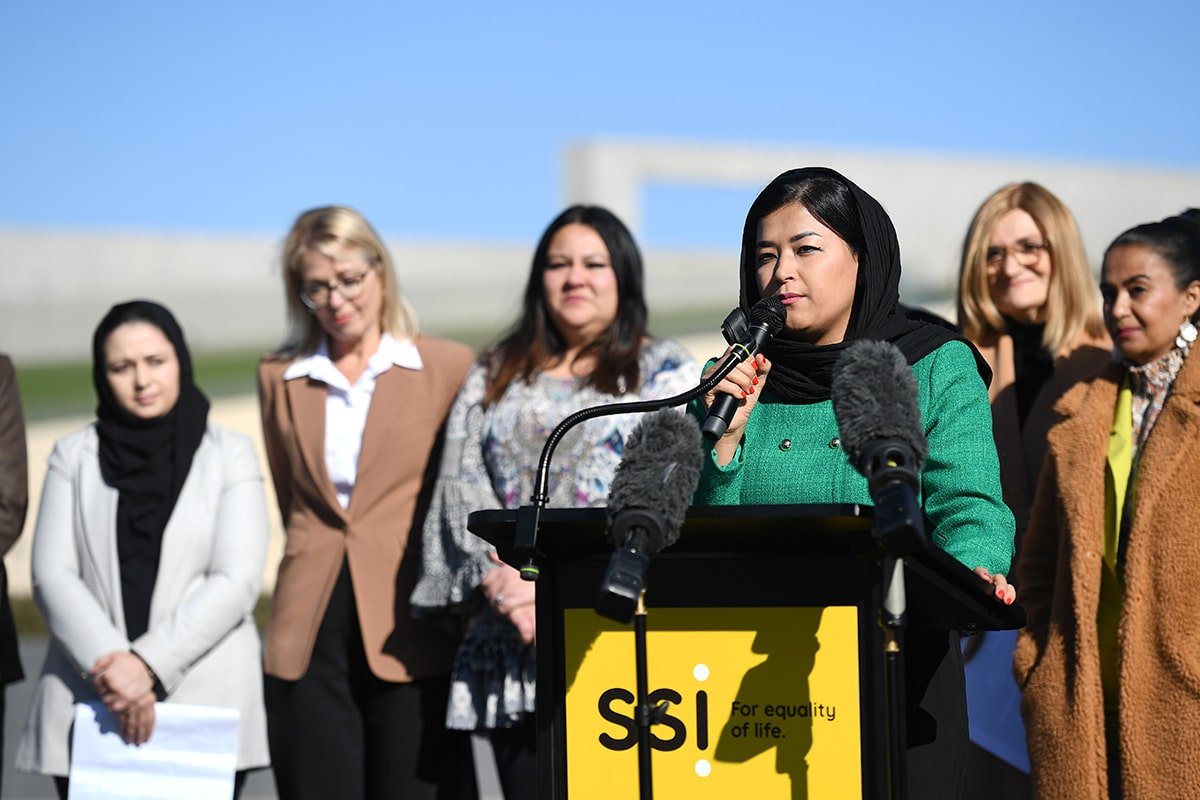 Our history
From humble beginnings to an organisation with a big purpose, SSI has come a long way since its inception in 2000 as the NSW Migrant and Refugee Centre. Our aim was to help newly arrived refugees settle in Australia – and that is still the core of what we do.
Over time, our expertise and organisation grew, we became Settlement Services International. In 2018, we merged with Access Community Services in Queensland, and expanded into Victoria.
We recently underwent a brand refresh, and now go by "SSI", to better reflect our broader services and support offerings.
We now offer services and support in sectors like employment, disability, family preservation, at-home aged care, social enterprise and training across three states.
Read more about SSI's story here.
What does SSI stand for?
Fully realised lives
A world in which everyone has equal access to opportunity
Breaking down barriers – like discrimination and injustice
Making all Australians, new and old, feel welcomed
Helping people with empathy and understanding
Empowering people to change their own lives
How we deliver on our promise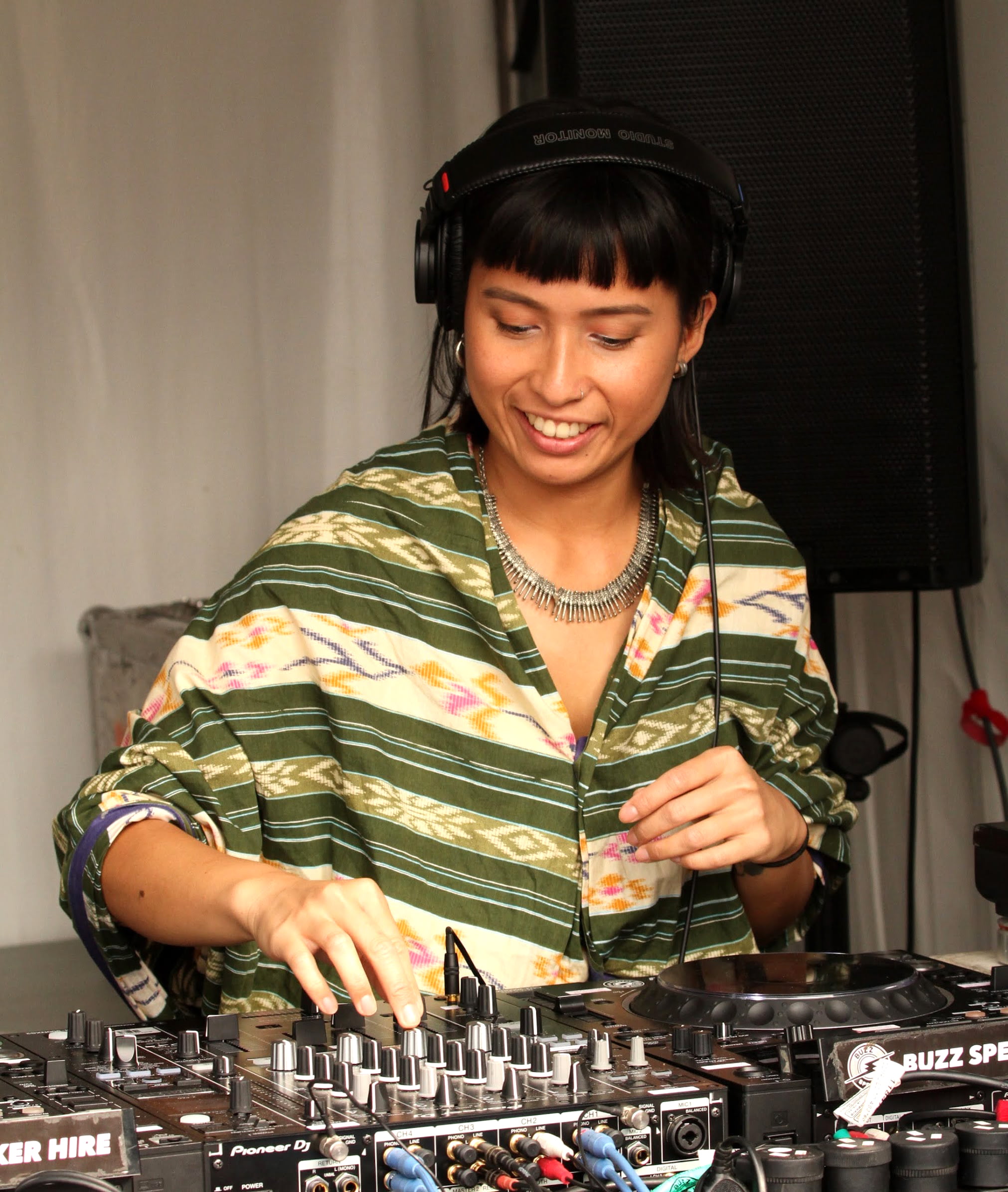 Connected Human services
We provide holistic human services that connect people with opportunity. We connect individuals, children, families and communities with services that are defined by the strengths and needs of the people from diverse backgrounds and identities.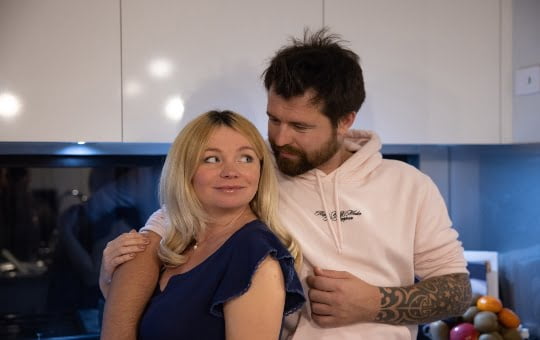 Expertise through empathy
We support people through lived experience.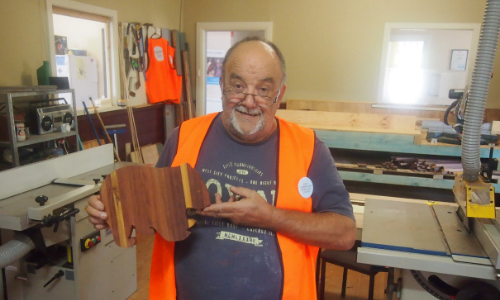 Community at the heart
We offer community engagement and development programs that progress society together.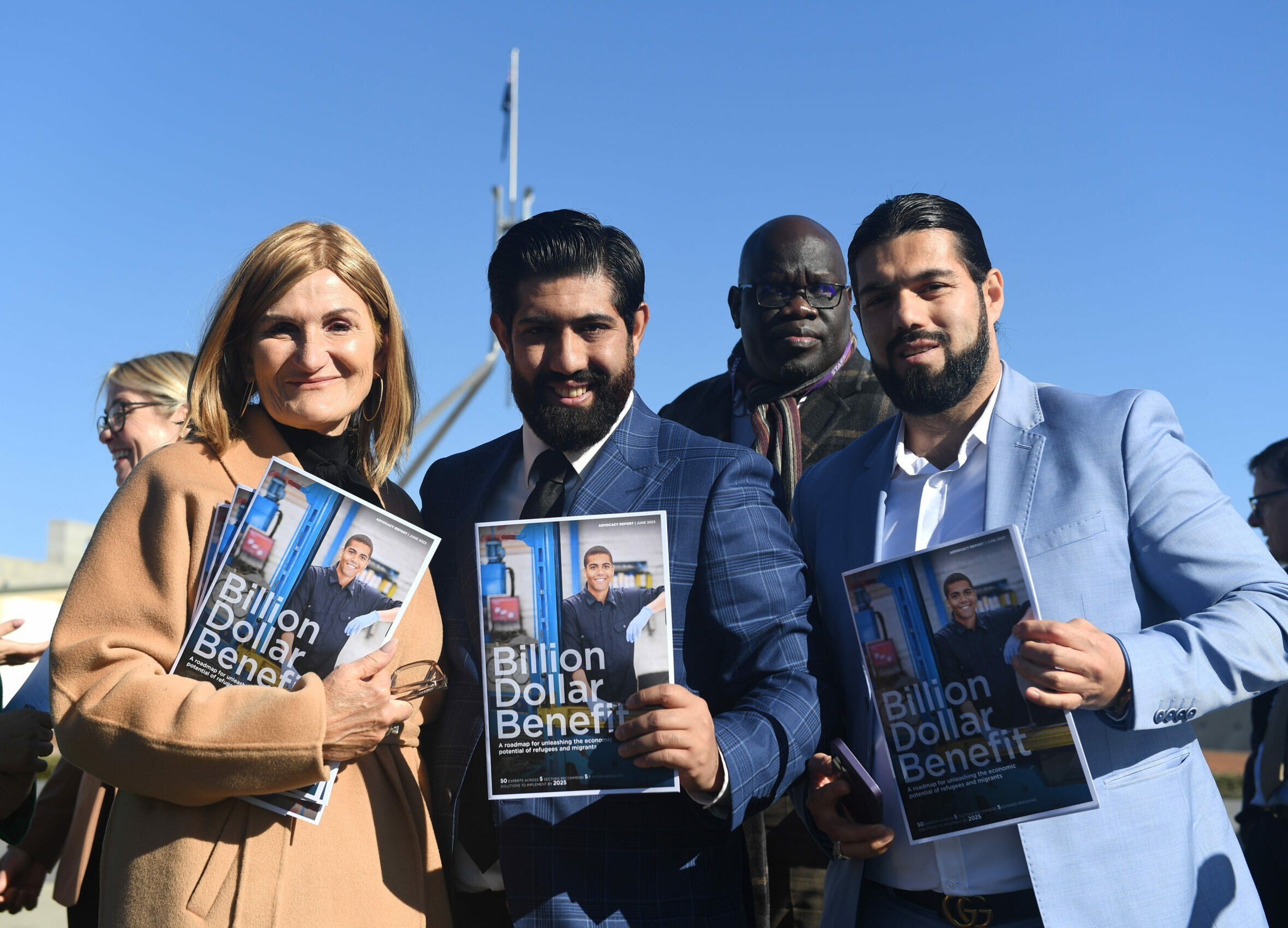 Innovation with purpose
We embrace entrepreneurship to create and deliver social impact.
Our values
At SSI, we are guided by three core values that guide our actions and behaviour.
Our values influence our approach to getting things done, the decisions we make and ultimately reflect SSI's desired workplace culture.
Respect
I accept people for who they are, and treat everyone fairly and empathetically.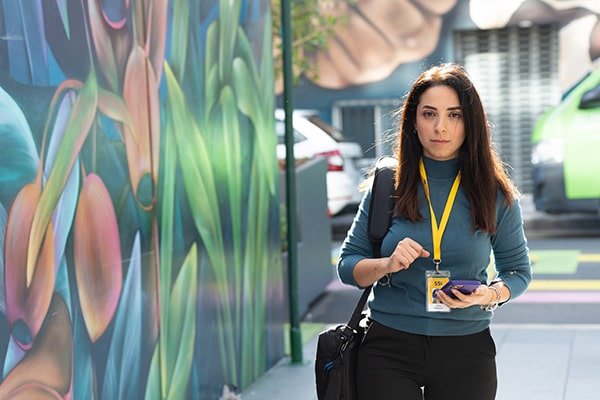 Accountability
I take responsibility for my actions, act with integrity and honour our commitments.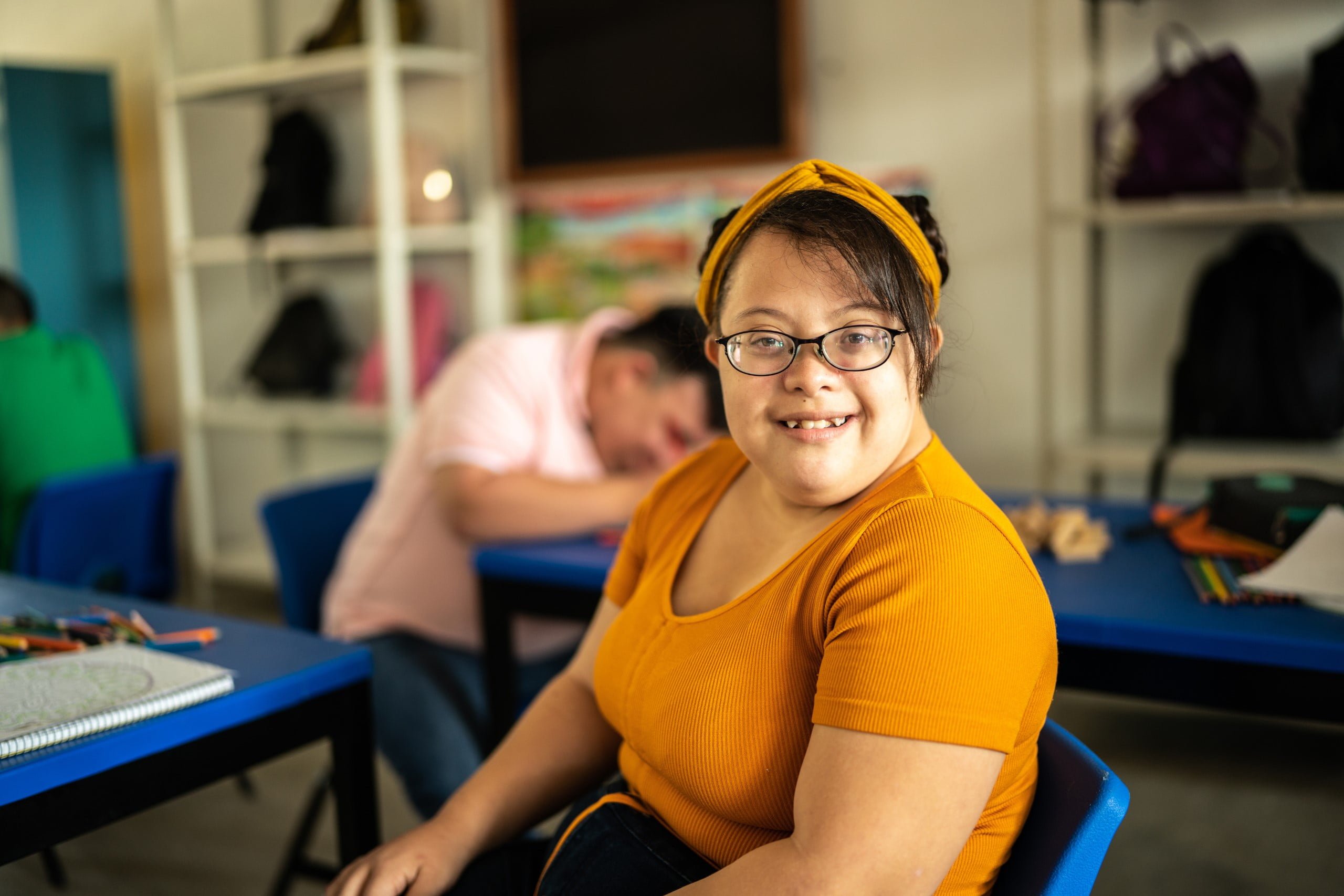 Inclusion
I foster belonging and value the diversity of people's lived experiences, identity, knowledge and talents.