Volunteers at SSI are our change-makers. The people who take time out of their own lives, to make a difference in others.
We are proud to say we have had some volunteers supporting SSI's work for over 10 years, but whether you're new to volunteering or you've been part of the SSI family for some time – reach out to us.
Volunteers are involved in a wide range of programs and services that support recently arrived refugees, humanitarian entrants and asylum seekers. There is also opportunities to support SSI's events and campaigns.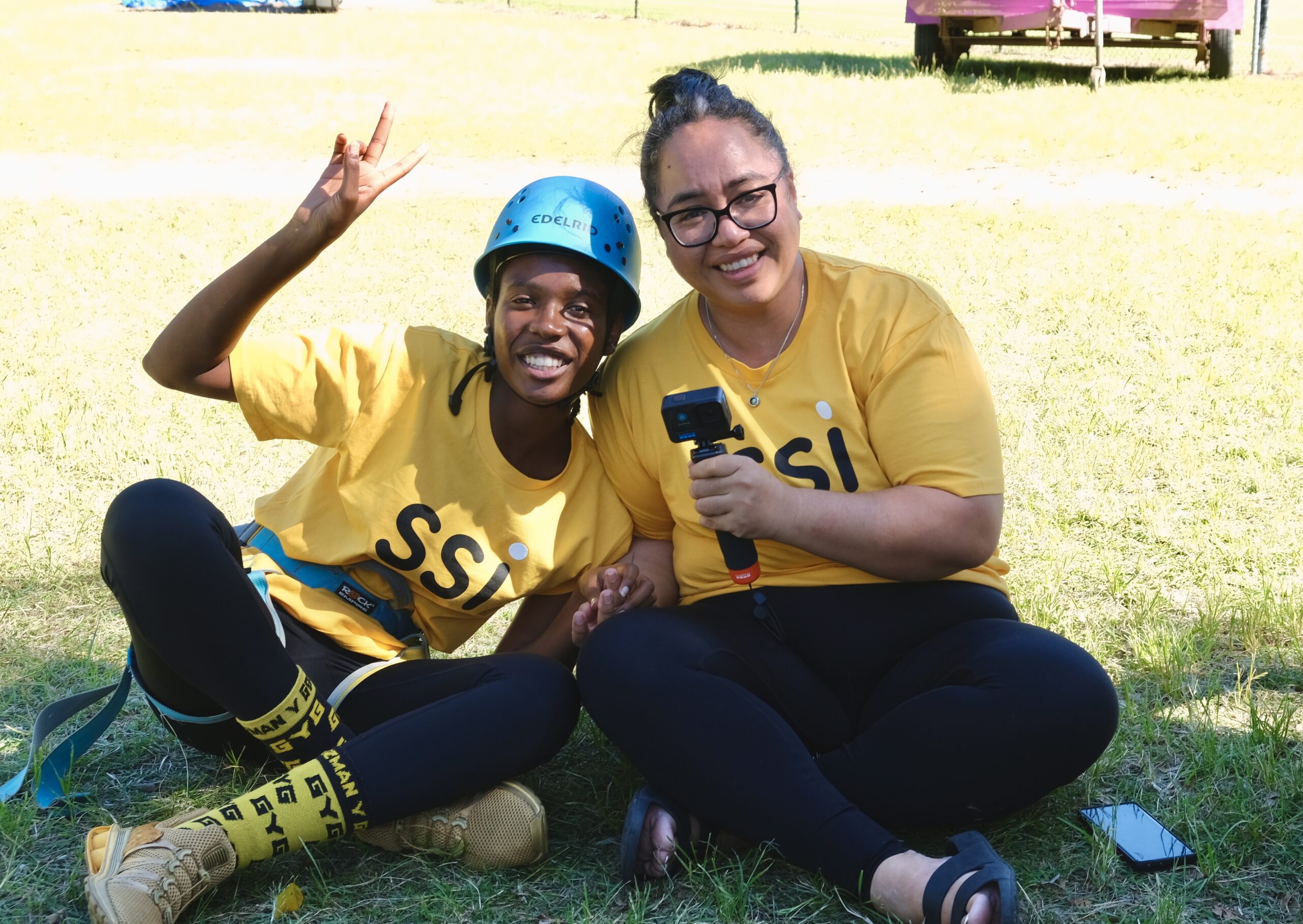 Volunteers get a variety of opportunities to support communities.
Become a volunteer
Over 300 volunteers with a broad range of skills, experience and interests assist in more than 45 unique roles across the organisation. Volunteers can be involved in a number of activities to help newly arrived refugees and asylum seekers, such as:
Helping newly arrived refugees and asylum seekers to become more familiar with the local area
Host craft workshops, sports activities or dance classes at one of our events
Be a part of excursions and social activities designed to help individuals and families in the early stages of resettlement
Volunteer to be a part of the SSI team at the office supporting our work from behind the scenes and gain skills to work in the sector
Engaging with mothers and children in a playgroup setting and helping to coordinate children's activities
And many more …
SSI volunteers also have the opportunity to be involved in additional one-off volunteering activities, professional development training and other community events and initiatives once they are onboarded as part of the SSI team.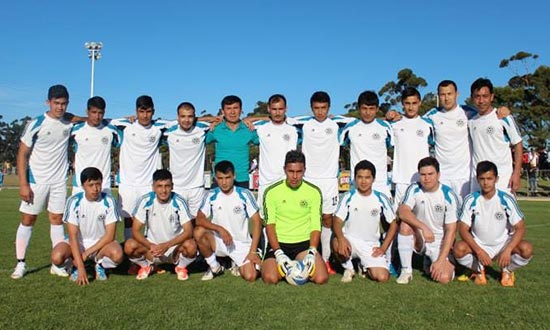 Volunteers can support SSI clients to pursue sports and other activities.
How to become a volunteer
Volunteering is a great way to help a charity you're passionate about and to give back to your local community. But did you know volunteering can also benefit your career? Volunteering can be a positive way to use the skills you already have, develop new skills, meet new networking contacts and add experience to your resume.
All of our volunteer roles have clear job descriptions so applicants can apply for roles that may add to their work experience or help develop new skills. We may also provide referees to volunteers for job applications if agreed by volunteer supervisors.
SSI volunteers acknowledge that volunteering with us is unpaid and does not necessarily lead to paid employment. Volunteers can apply for employment with SSI if a role that meets their skills becomes available. SSI volunteers applying for employment roles will follow the same competitive application process as any other applicant.
What to expect when you apply
The SSI volunteer program team will assist every volunteer applicant find a role that is best suited to them.
The volunteer application process is as follows:
After applying for a role, applicants will receive a phone call or an email from the SSI volunteer team
Applicants will be contacted via phone and undertake a 10 minute initial interview as part of the application process
Depending on the volunteer role requirements, a formal interview may be conducted
Applicant Police and Working with Children checks will be completed
If the volunteer application is approved, applicants will receive an invitation to the mandatory induction session
It generally takes two to four weeks from submitting an application to being an approved volunteer and starting your role.
Things to consider before applying:
Volunteer applicants must be aged 18 years or older
Volunteers must be committed to regular attendance as per the role requirements and for a minimum of six months and no more than 16 hours per week
Applicants must agree to a National Police Check and must have a current (or be willing to apply for) a Working with Children check
Volunteers must be willing to participate in mandatory induction sessions and role specific training
Student placements, internships and any study requirements are considered separate to volunteering.