Our life-changing human and social services make a world of difference, but we go above and beyond that too. SSI advocates for, and with, people from diverse backgrounds to create positive social change.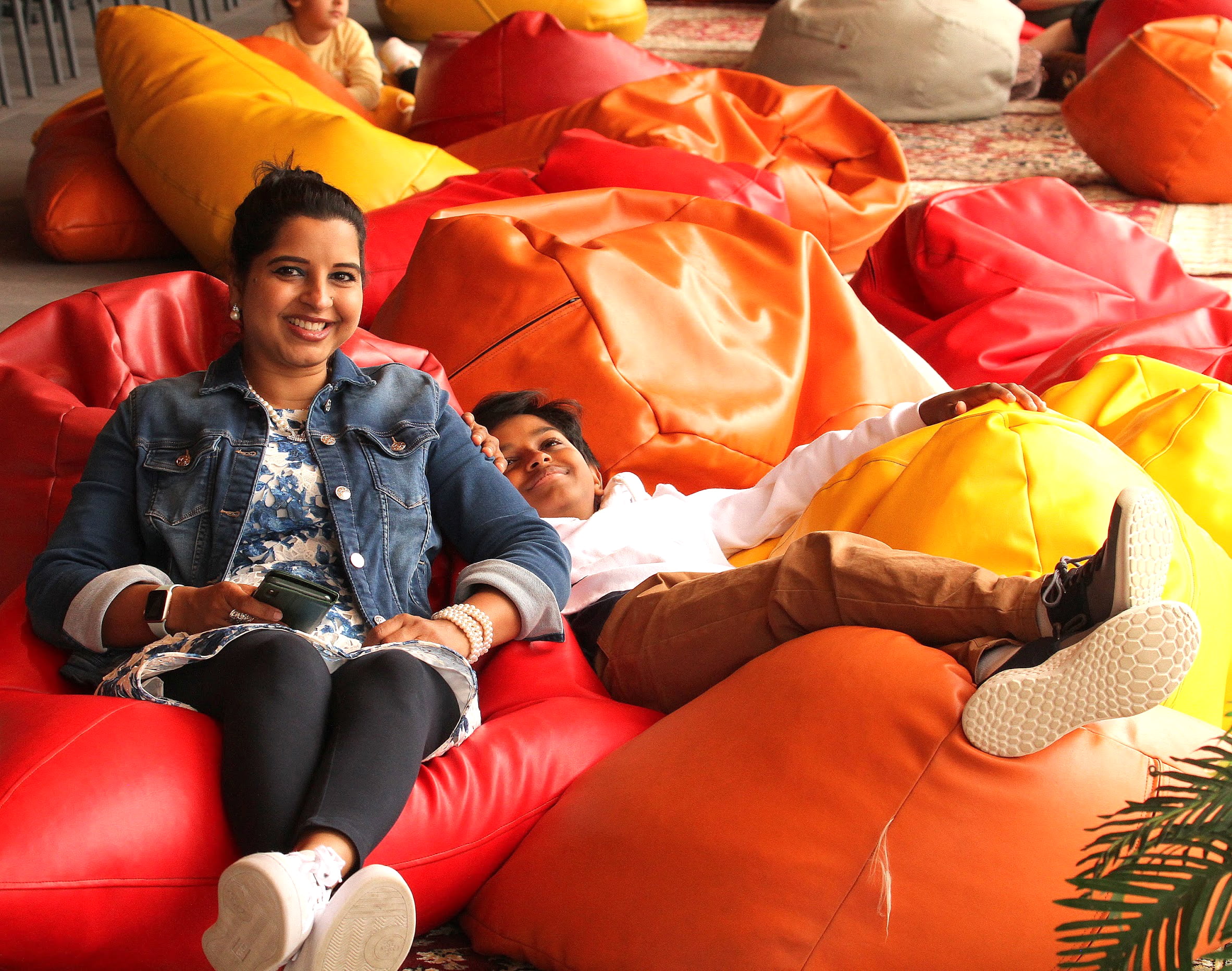 Equality for all
We will always speak up for equality. We want everyone to be able to realise their full potential, regardless of their background. We do this through evidence-based advocacy, public awareness campaigns and – importantly – by amplifying the voices of people with lived experience to influence policymakers and decisionmakers.
How you can help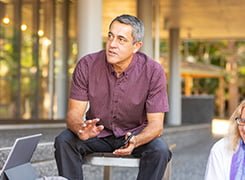 Public policy agenda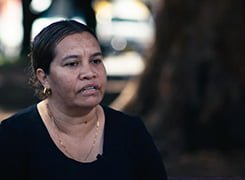 Policy submissions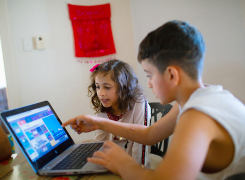 Research insights
Media Centre
SSI news and media releases.
We share their experiences, celebrate their contributions and strengthen our resolve to support the settlement success of all Australians.