The NSW Settlement Partnership (NSP) is a consortium of 20 community organisations, led by SSI, that delivers Settlement Engagement and Transition Support (SETS) services in areas of NSW.
The consortium delivers the Federal Government's SETS program, which aims to equip and empower newcomers to address their settlement needs. SETS services fill an important gap in the post-arrival period for eligible individuals and is complementary to the Humanitarian Settlement Program. The goal is to improve social participation, economic and personal wellbeing, independence and community connectedness.
How we help

We provide settlement-related information, advice, advocacy, and assistance to access services.

We provide help with learning English, engaging with education and training, and building employment readiness.
We help community groups and organisations support their communities towards a range of goals.
For more information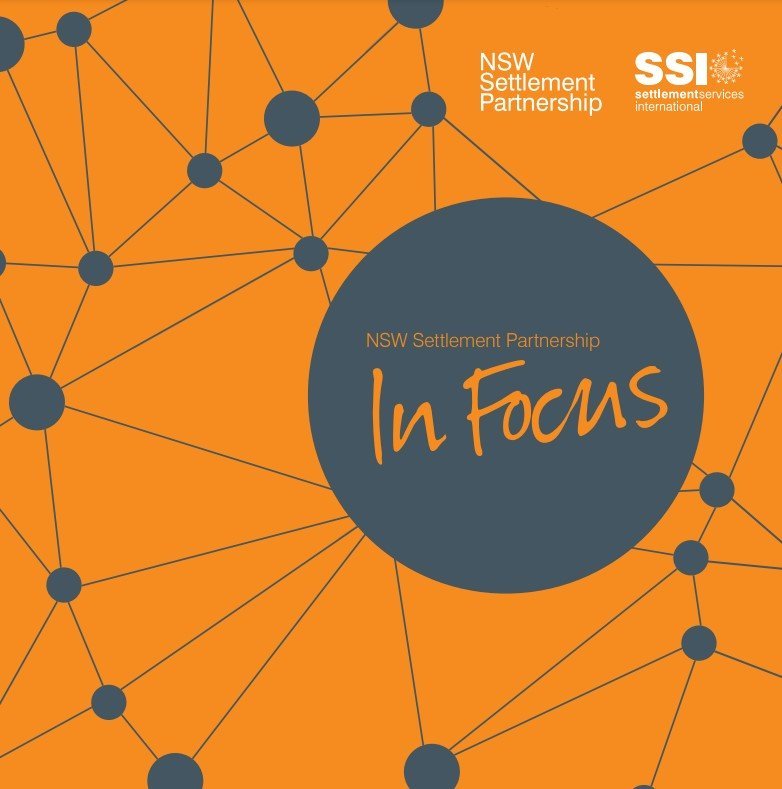 NSW Settlement Partnerships In Focus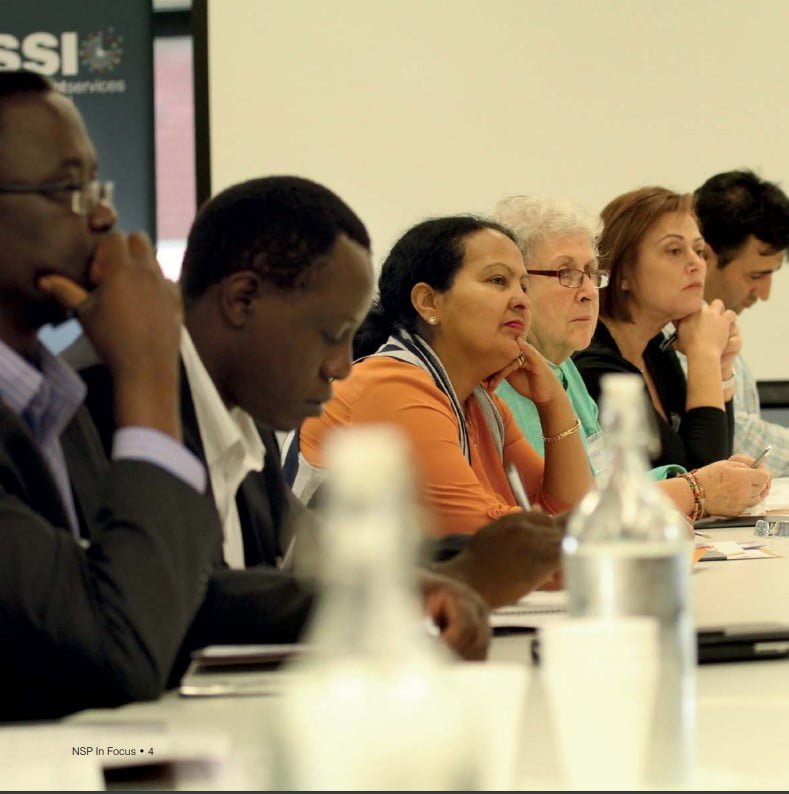 NSW Settlement Partnership In Focus (Accessible version)