Stepping up in the wake of the Taliban takeover in Afghanistan
The speed with which the Taliban seized control of Afghanistan in August 2021 caught the international community off guard. It led to a diplomatic exodus and the temporary disruption of well-established donor coordination structures. On World Humanitarian Day, we recap some of the work SSI staff and partners have undertaken to support the people of Afghanistan.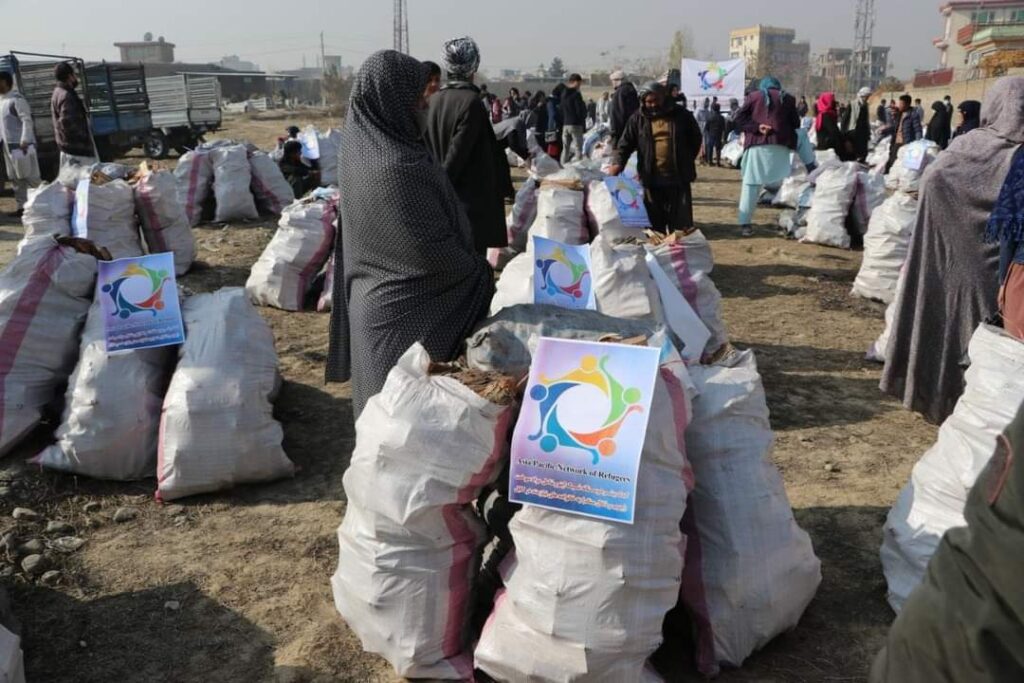 World Humanitarian Day on August 19 is a day to honour humanitarians around the world who strive to meet ever-growing global needs. A particularly critical area of need is Afghanistan, where the Taliban regime has initiated a continuous crackdown on fundamental rights, particularly for vulnerable groups such as women and girls.
A cornerstone of SSI's international engagement is partnering with refugee-led organisations to strengthen capacity and support their role in humanitarian responses.
In 2022, we did just that, launching a 12-month partnership with Asia Pacific Network of Refugees (APNOR) and locally led Afghan organisations.
Our objective was to provide emergency relief to displaced communities.
Over 1660 'food for life' parcels were distributed to families in need across Afghanistan, helping approximately 10,000 people, particularly women who were not employed and struggling to meet their basic needs. In addition, over 150 cash handouts have been provided to families in need, and over 200 winterisation kits that included blankets and heaters have been distributed to address the needs of families.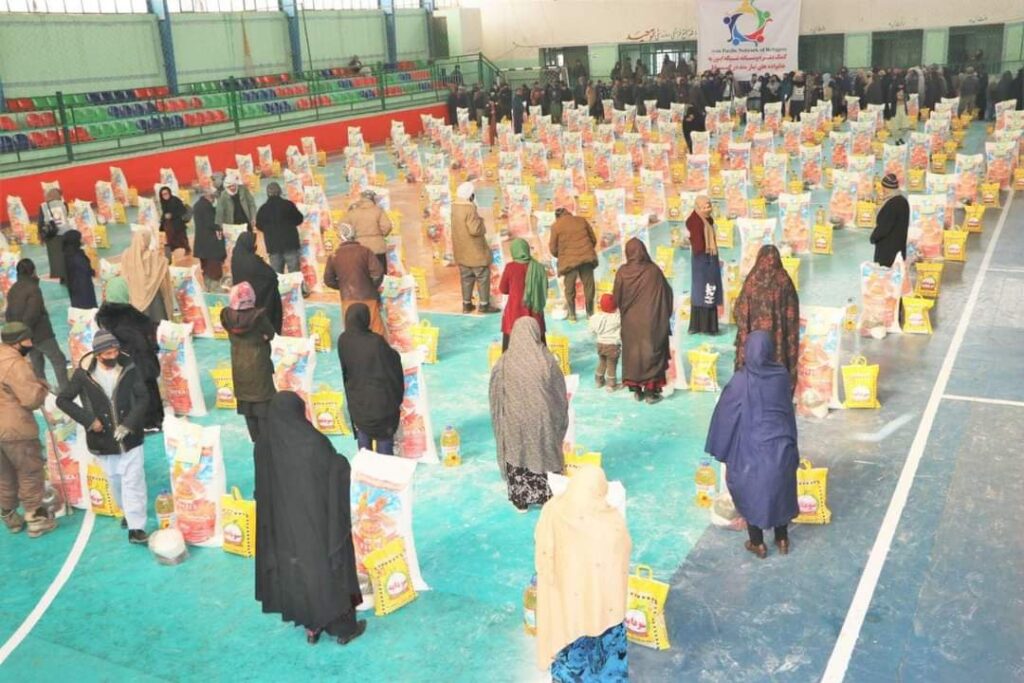 "It has been very very cold winter and if it wasn't for APNOR heating packages and blanket arriving, my children would have not made it through the winter and could have died of coldness," said one recipient.
In line with our commitment to support locally led, refugee led, and women led organisations, SSI provided technical support to APNOR, including training, mentoring and governance support.
The program provided critical emergency relief, and SSI is now exploring opportunities to further support the people of Afghanistan.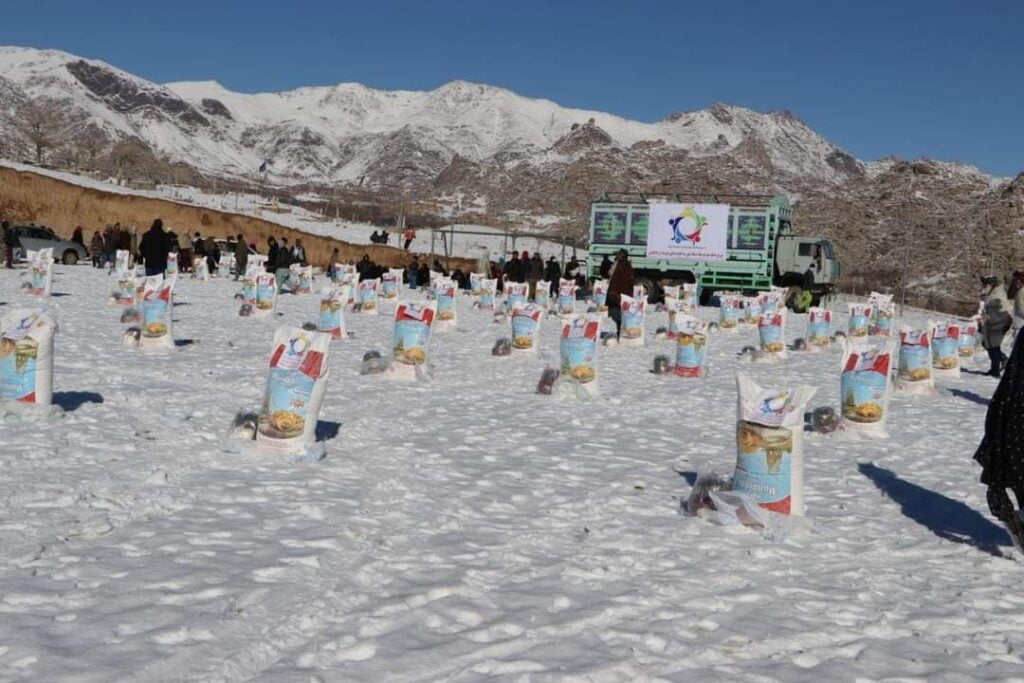 On World Humanitarian Day, we stand shoulder to shoulder with humanitarians around the world and offer our gratitude for their continued efforts to save and protect people in need, regardless of the danger.
To find out more about SSI's international work, click here.