Entrepreneurship offers flexibility and fulfilment for woman with chronic health conditions
For Jennifer Cameron, the idea of becoming a counsellor, let alone running her own business, felt unattainable until she found the support of Ignite® Small Business Start-ups, an SSI social enterprise.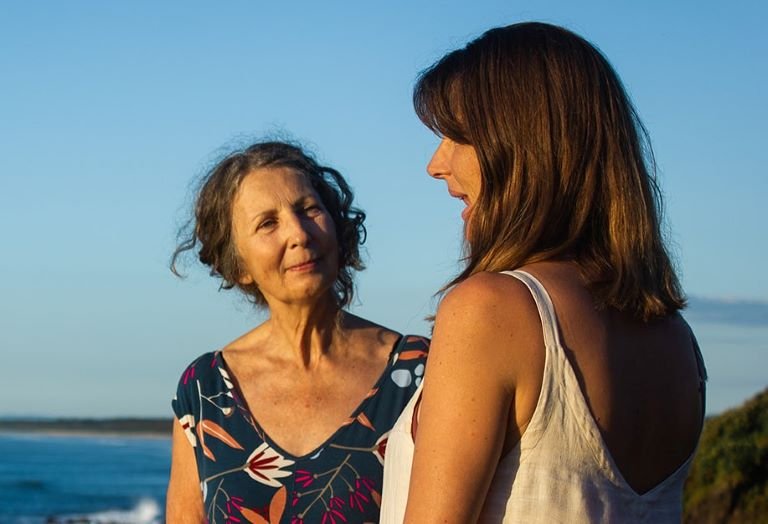 Jennifer, who lives with chronic fatigue and anxiety, nurtured her dream of becoming a counsellor or psychotherapist for many years. When Jennifer's health took a turn for the worse in 2011, she was forced to step away from her work in medical reception and focus on her health.  
During those years, Jennifer took the opportunity to pursue part-time studies, slowly, with the support of her training institute. In 2016, after five years of study and health setbacks, Jennifer graduated with a degree in applied psychology. But she then faced the problem of securing work in her dream field, that also supported her health needs.  
"As my illness continued, I felt only able to work as a counsellor in private practice, so that I could control my hours, my working environment and my rest periods through the day," Jennifer said.  
For Jennifer, establishing her own business would provide both the job satisfaction she craved, and the flexibility needed to accommodate her chronic health conditions. 
Over the next five years, Jennifer made three attempts at starting her own private practice. Challenged by health issues and grappling with the complexities of the business landscape, she had to abandon her dream each time.  
"I was getting close to the point of giving up and looking for a quiet part time job, when I found IgniteAbility," Jennifer said.  
"When I heard about it, I felt like I'd found a program that could finally help me to make the leap into a working business." 
In mid-2021 Jennifer joined IgniteAbility, a tailored program for people living with disability that provides passionate entrepreneurs with one-on-one support and advice around how to run a successful small business.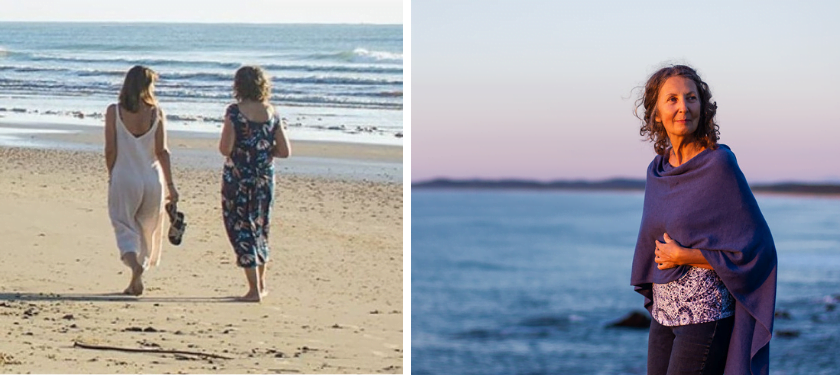 Jennifer received support from IgniteAbility to launch her business Outshine Counselling. Jennifer's business came to life with her facilitators' expert guidance in creating a website, commissioning professional photos and refining her branding and logo. To help equip Jennifer for sustainable success, she also received digital marketing training, accountancy support and help to enhance her networking skills.  
"Setting up my business was hugely challenging, and it wasn't until I entered the IgniteAbility program that I became capable of making a real go of it," Jennifer said.  
Now, Jennifer's business thrives both locally and online Australia wide. In Ballina, where Jennifer lives, she offers unique 'Walk and Talk' sessions, where counseling is combined with the therapeutic benefits of outdoor walks and movement. Despite the steep competition in her area, Jennifer's business is gently growing as her clientele and business grows. 
Most importantly, as a business owner, Jennifer is able to control her workload in line with her health needs – taking on a maximum of 6 to 8 clients per week and fluctuating this as needed.  
"I love my work. I love supporting others through issues that I've experienced and have developed a personal and professional understanding of," Jennifer said. 
Looking ahead, Jennifer's goals are simple – to keep helping her clients and become a highly sought after counsellor in her area.  
"This will help me to reduce my dependency on the DS (disability) pension and give me a strong sense of purpose and satisfaction in my work," Jennifer said.  
With her business now becoming successful and sustainable, Jennifer has recently graduated from the IgniteAbility program.  Whilst she says that she will miss the guidance of her facilitator, Jennifer embraces this new chapter with a sense of self-assurance, knowing that she is now equipped with the skills and confidence necessary to navigate her entrepreneurial journey independently. 
"I really can't express in words how grateful I am to IgniteAbility. I think it's a wonderful program, and has such incredible scope to support such a varying group – those of us with disability – the very group who really need this kind of support," Jennifer said.  
"Thank you IgniteAbility, you have given me the business I love, a huge chunk of my sense of self-worth as a business and the capacity to contribute to my beautiful community."    
IgniteAbility is a ground-breaking program that was developed in 2016 by SSI's social enterprise, Ignite® Small Business Start-ups, tailored to address barriers and meet the specific needs of entrepreneurs with disability. IgniteAbility is open to anyone living with disability, as well as parents, carers and support workers of people with disability. 
Learn more about IgniteAbility.