Leading musician and guitar innovator returns home for Logan's biggest multicultural festival
He's played to some of Australia's largest music festivals, invented an innovative new guitar style, and even made it through to the finals of Australia's Got Talent, but now Chris Tamwoy is returning to his roots, with a headline performance at one of southeast Queensland's biggest multicultural food, arts, and culture festivals, World of Culture.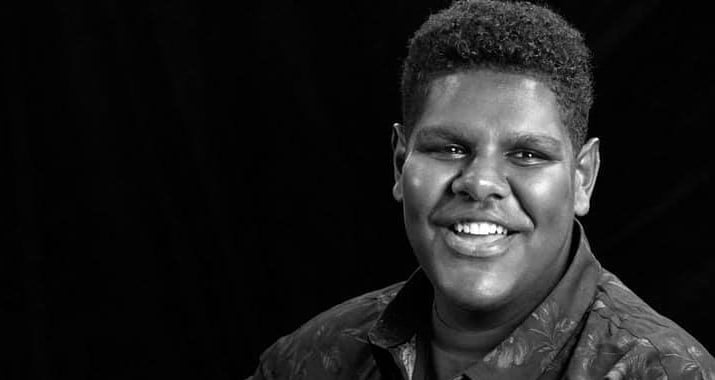 Originally from Logan, the Torres Strait Islander musician will be joined on stage by internationally acclaimed African-Australian musician, producer, and OKA bandmate, Julian BelBachir, at the iconic Kingston Butter Factory on Saturday August 12.

Julian, who has performed iconic event such as Glastonbury UK and collaborated with the likes of Tash Sultana, is returning from a whirlwind Canadian tour to perform at World of Cultures.

"It is important for me to be able to come back home to give back to my community and share everything I have done over the past couple of years," Chris said. "My music is a self-portrait of my identity and my community, so this performance is big to me."

Run by non-profit organisation SSI, World of Cultures offers an immersive cultural experience, with a live outdoor stage, a cultural fashion show, roving performers, and kids and youth zones, with a whole program of activities to keep the whole family entertained.

SSI State Director Queensland, Robert Hoitink said it was fitting to hold this one-of-a-kind showcase of talent, cuisine, stories, and more, in one of the most multicultural cities in Queensland, Logan.

"World of Cultures aims to create opportunities for migrant, refugee, and culturally and linguistically diverse creatives to reach a wider audience while igniting a broader conversation about how we can all foster a more inclusive, equal society,"
he said.

Minister for Multicultural Affairs Leanne Linard said Multicultural Queensland Month was about celebrating the more than 220 diverse backgrounds that form the fabric of our community.

"There are many things that make Queensland a great place to live and one of the most important is the diversity of our people," Ms Linard said.

"Logan is a great example of multiculturalism. Almost 28% of residents were born overseas and around 18% speak a language other than English at home.

"The theme for Multicultural Queensland Month is 'Many Cultures, One Queensland: putting inclusion into action' and that's what we see through the World of Cultures festival.

"The Palaszczuk Government is proud to support World of Cultures to provide a fantastic opportunity for Queenslanders to experience and celebrate the creativity and cultural contributions of our migrant, refugee, and First Nations communities."

Other World of Cultures performers include:
Headline dance act from industry-leading Polynesian performance group, Heilani.
An explosive performance from authentic Brazilian authentic drumming band Samba Vibes.
A hard-hitting performance from emerging underground Logan rap group, Cypher.
Uplifting traditional Salvadorian, Tilomai, Matu, Burundi, Samoan, Sudanese, Torres Strait Islander, Cambodian, Rwandan, and Brazilian dance.
How to join

This FREE event by SSI takes place on Yagara and Yugambeh Lands within the iconic grounds of the Kingston Butter Factory on August 12 from 4-8.30pm and is open to everyone. Anyone can book their free tickets here.
World of Cultures is proudly produced by SSI as part of Queensland Multicultural Month, with the support of our sponsors Multilink Community Services, Logan Together, Radio 4EB, Bemac, KBF Cultural Precinct, Logan City Council, and Queensland Government.

Find out more

Learn more and register for your free ticket here.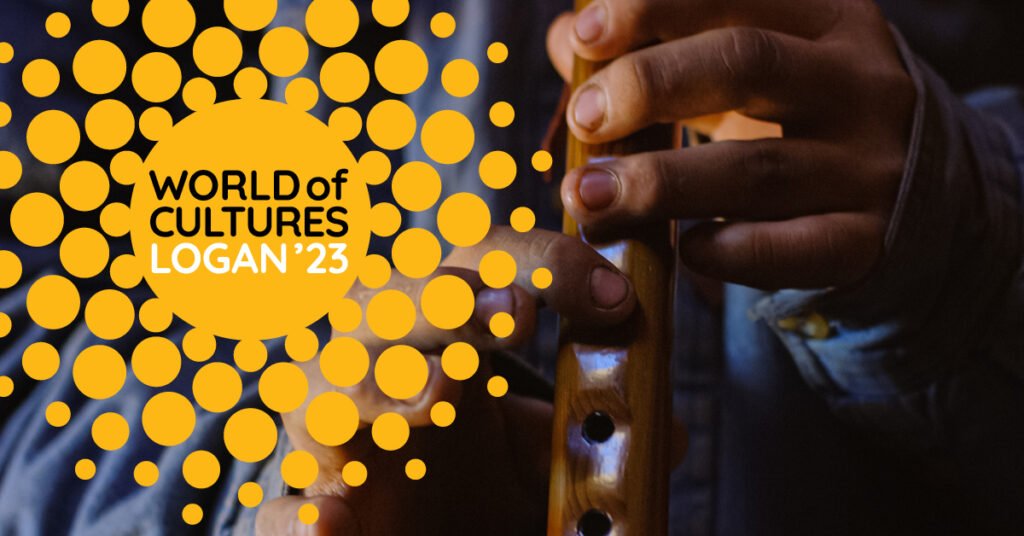 ---
Media enquiries:
Jordan Wood, Senior Communication Officer
M: 0423 965 956 E: jwood@ssi.org.au