Submission to the Early Years Strategy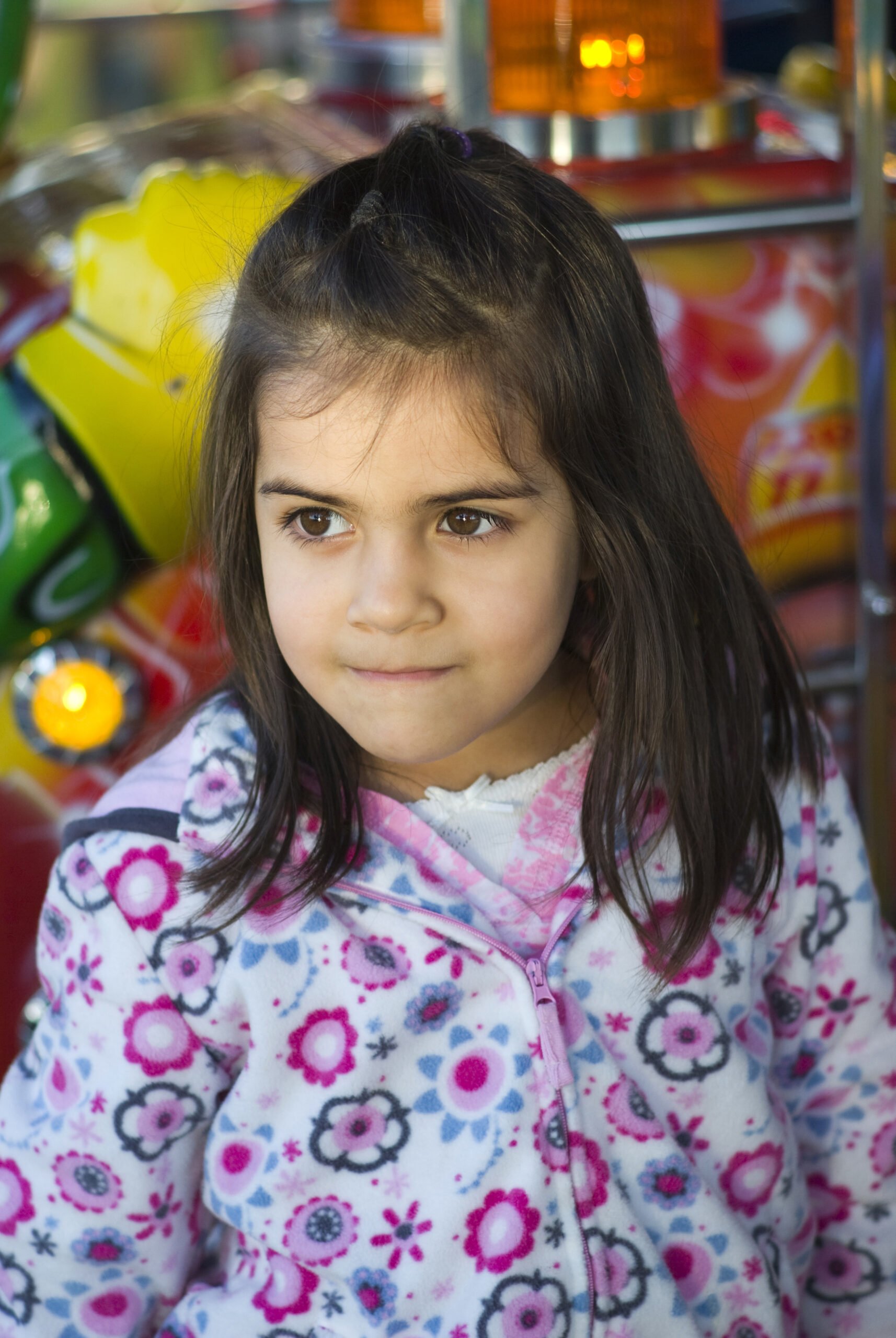 Preamble
SSI appreciated the opportunity to participate and contribute to the Early Years Years Summit and welcomes the commitment in the discussion paper to ensuring that the Strategy is respectful of
diversity and inclusivity.
Submission Paper
In 2021, SSI commissioned the Telethon Kids Institute to analyse data from the Australian Early Development Census (AEDC) – a nationwide census of children starting full-time school over four time points 2009, 2012, 2015 and 2018. SSI is currently updating this analysis with the AEDC 2021 data and will be able to share these findings once this is completed by mid-2023.