About SSI Arts & Culture
Everyone deserves the opportunity to develop their creative potential and participate meaningfully in Australia's cultural life, which is a belief that inspires our Arts & Culture program. 
Through community-led arts and culture initiatives, we empower individuals through self-expression, bring communities together through connection, and help build a stronger society where everyone is valued. 
Our flagship event, New Beginnings Festival, takes over Darling Harbour once a year to welcome everyone to immerse themselves in eclectic sounds and tastes from all over the world.
How we help

We develop pathways for artists and cultural practitioners from diverse backgrounds to embrace their creativity, talent and identity.


We organise festivals and events that celebrate the artistic vibrancy, cultural expressions and heritage of people from our diverse communities.

We ignite broader conversations about how we can foster a more inclusive and equal society through art and culture.
More about Arts & Culture
New beginnings festival – external site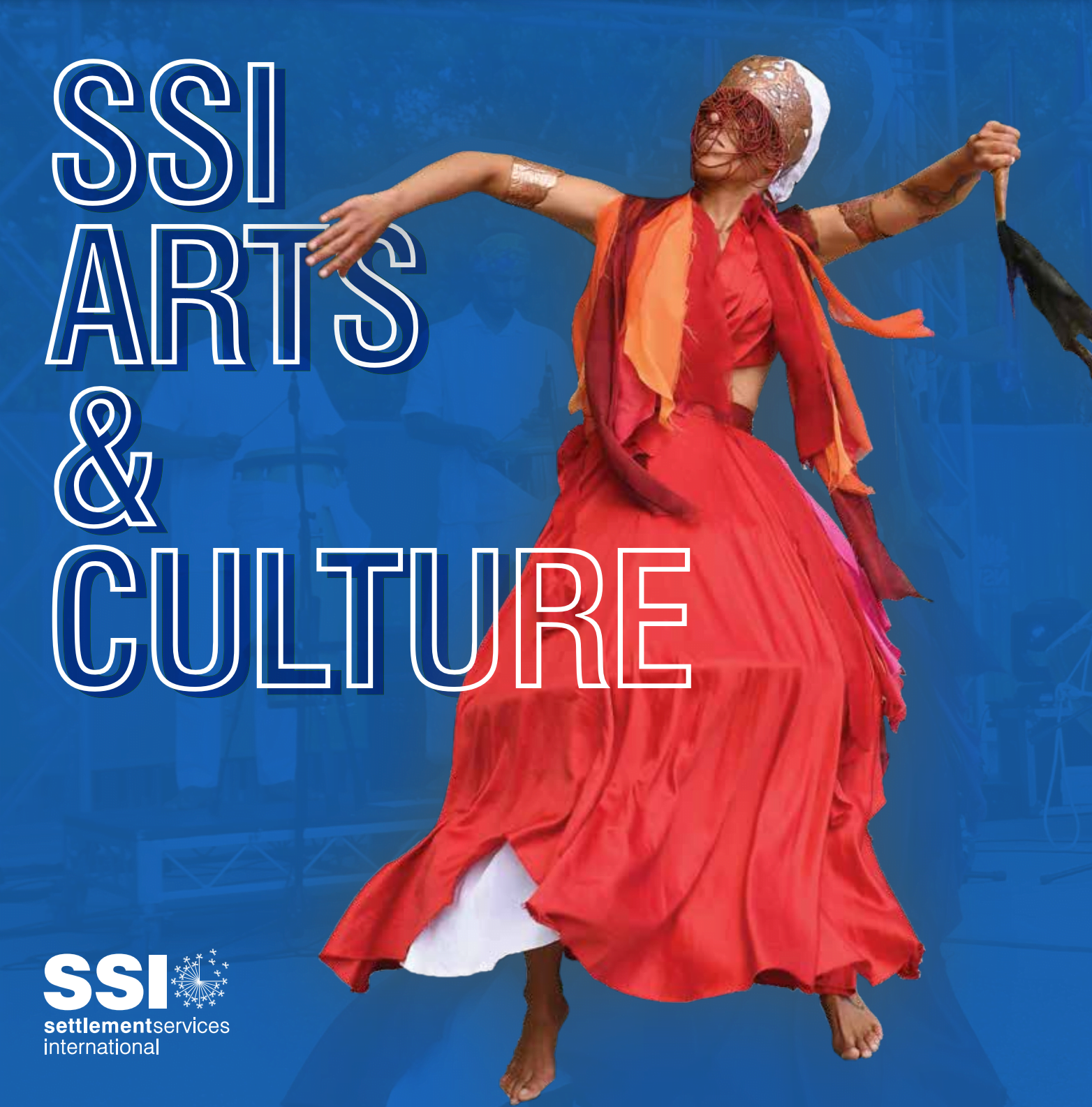 Arts & culture brochure – external site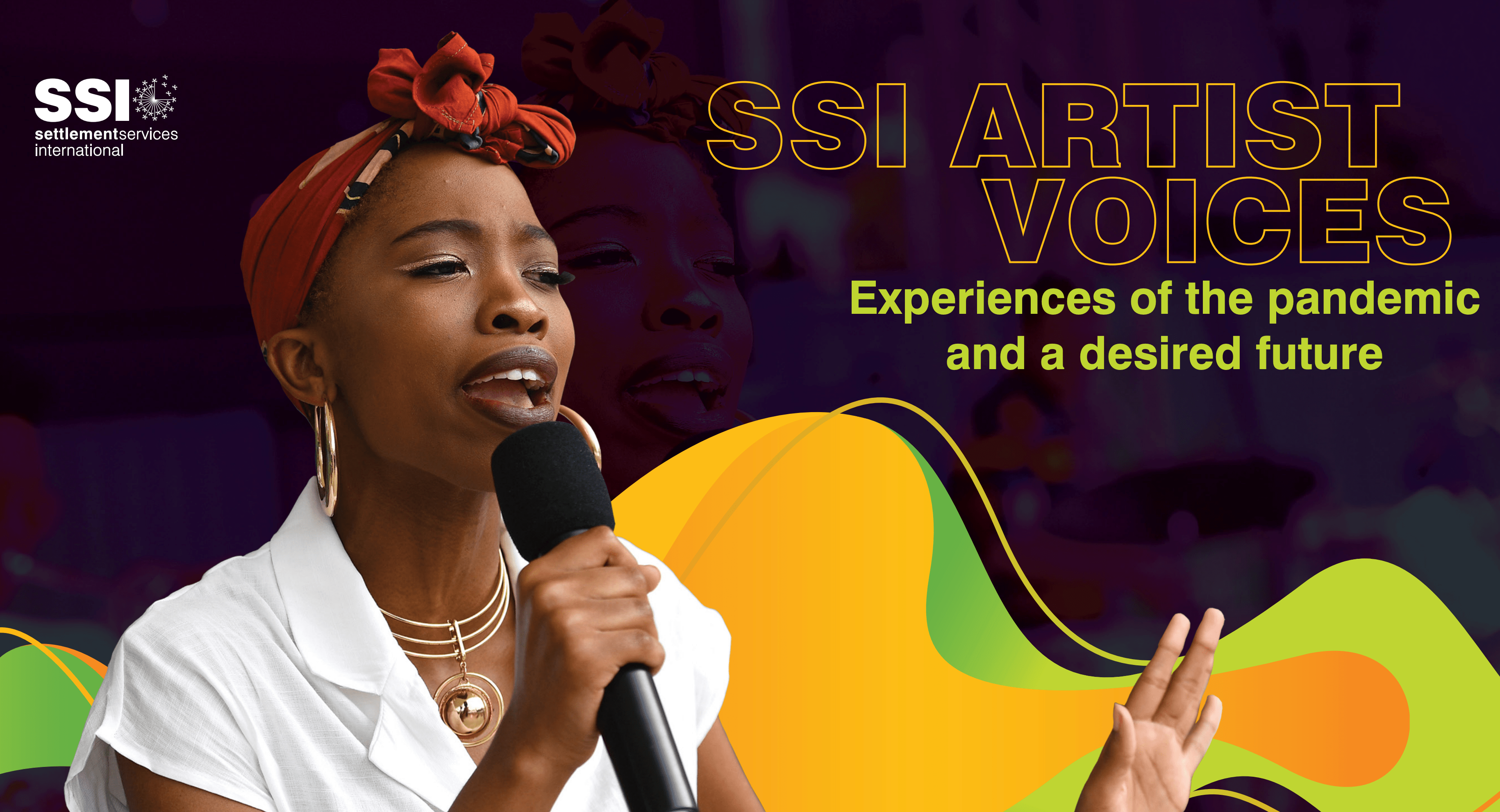 SSI Artist voices: Experiences of the pandemic and a desired future
Artist voices – external site
Partner with us
We partner with arts organisations and cultural workers to deliver an annual program of events, projects and workshops. We support artists and cultural practitioners from all backgrounds, including First Nations peoples and humanitarian entrants, through artistic development programs and offering opportunities to perform and showcase their work. 
We also offer a range of sponsorship, partnership and donation opportunities. Learn how your organisation can support the movement towards a more harmonious, inclusive and culturally enriched Australia.
Email info@ssi.org.au to speak with our friendly team.