Local Area Coordination Community Portal
Whether or not you're eligible to receive NDIS support, SSI Local Area Coordinators can help build the skills and knowledge of participants, families and carers to connect with mainstream services and community support networks.
Through our helpful resources, guides and workshops we work alongside community networks and services to resource, inform and build the capacity of local businesses and organisations to be more responsive to the needs of people with disability.
Community resources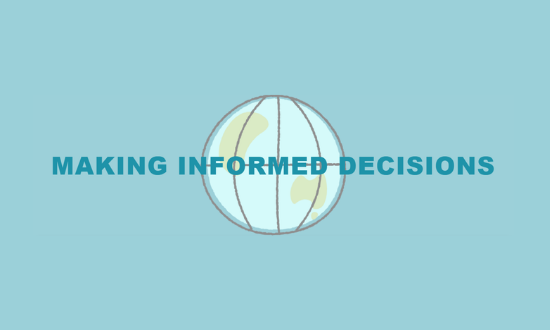 Making informed decisions
This course, by Aussie Deaf Kids, is designed to help parents and carers understand the process of making informed choices to improve the care for their child and family.
– external site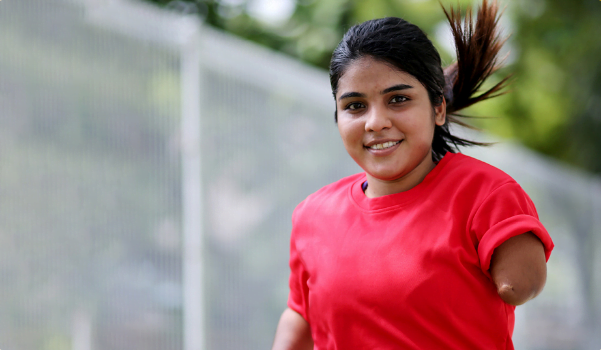 Multicultural Peer Network
The Multicultural Peer Network facilitates peer lead support networks that aim to increase the independence and community participation of people from CALD backgrounds across NSW.
Multicultural Peer Network – external site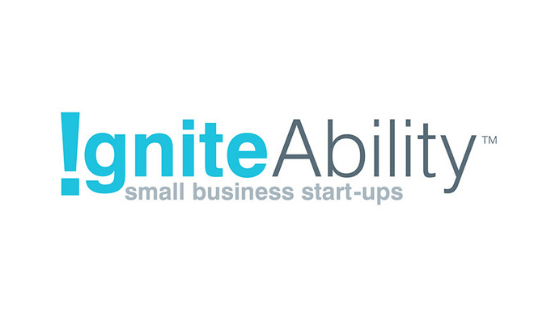 IgniteAbility Small Business Start-ups
A ground breaking program established by SSI to facilitate business creation for people with disability who are passionate about establishing a small business or expanding an existing one.
– external site
Get in touch
SSI delivers Local Area Coordination services to residents in:
Canada Bay, Leichhardt, Marrickville, Strathfield, Ashfield, Burwood, Sydney.
Bankstown, Camden, Campbelltown, Canterbury, Fairfield, Liverpool, Wingecarribee, Wollondilly.
P: 1800 960 975
E: ssilac@ndis.gov.au