Car enthusiast gains employment as a mechanic
From a very young age, Charlie* has had a passion for cars, and now, with the support of his mum and SSI Local Area Coordinator (LAC), he is pursuing his dream of further education and employment as an apprentice mechanic.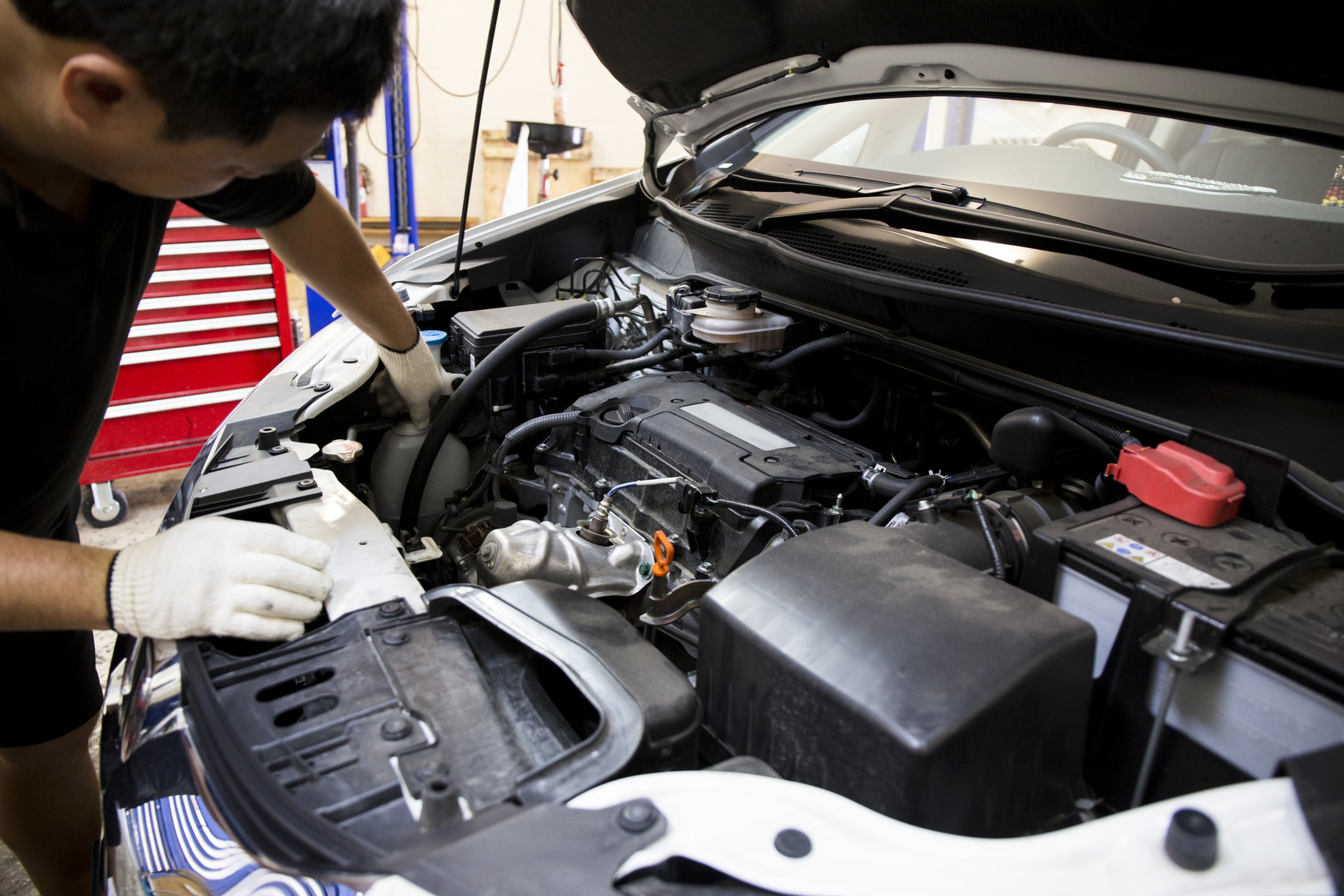 "I have worked with cars since I could talk; I have a really big passion for cars," said Charlie, an 18-year-old man who lives with autism.  
During his final years of high school, Charlie accessed the National Disability Insurance Scheme (NDIS) with the support of the SSI Local Area Coordination (LAC) Program and his LAC, Allyson Drever.  
They discussed Charlie's goals during the planning meeting, which included passing his driving test. The approved NDIS plan included funding for Charlie to participate in specialised driving lessons to help him gain the necessary skills and confidence to pass.  
With his eyes firmly set on the goal of car ownership from a young age, Charlie had started working at a local fast-food restaurant when he was just 14. So, shortly after obtaining his provisional licence, Charlie could purchase his own car. 
"If he wants something, he knows that [he] has to work for it; this is how much it's going to cost, and he saves for it," said Lenora, Charlie's mum.  
Lenora explains the remarkable transformation in Charlie's driving since obtaining his provisional licence thanks to his specialised lessons. Whilst he was previously very anxious, Charlie has gained more confidence.  
"Now he has all the confidence in the world to drive," Lenora said. 
"The constant experience of driving and the reassurance that he was doing the right thing, that's what made the difference." 
Another goal in Charlie's NDIS plan was to gain employment as a mechanic. LAC Allyson provided him with post-school options and linked him to mainstream supports to help achieve his goal. With Allyson's help, Charlie secured an apprenticeship in the first term of Year 12. 
Charlie's life-long dream of becoming a mechanic has become a reality, and he is now thriving in his apprenticeship. He has taken the initiative to purchase his own set of tools to support him in his work and has also expanded his skills and gained new experiences through further education.  
"I am also a qualified detailer and went to TAFE for it. Detailing is just as fun, and if you know what you're doing, it's absolutely amazing," said Charlie. 
Charlie's journey has not been without its challenges, but he says that he uses strategies he has learned along the way. 
"For example, when I was a mechanic, I learnt so much that I lost confidence in what I was doing. I had to learn to write things down and six weeks later see how much [I'd] grown," Charlie said.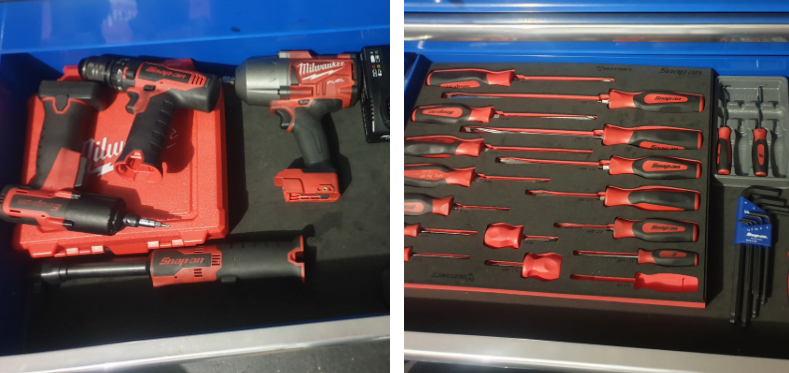 An assortment of tools that SSI LAC participant, Charlie, purchased for his apprenticeship.
Lenora expressed how the NDIS and SSI LAC program have been an immense help for Charlie, providing not only financial relief but also the stability needed for his interventions. 
"It's been fantastic; thanks to the NDIS, my son has been able to continue his therapies," Lenora said. 
"How would I find that support if it wasn't for the NDIS?" 
Lenora has been working closely with LAC Allyson to support Charlie. Having formed a strong partnership as Charlie's supporters, Lenora recognises that she and Allyson can work together to help Charlie overcome any challenges and get the most out of his experiences. 
"One new challenge to me is about finding and keeping a job. I'm very much looking forward to how we can communicate Charlie's needs and how he can thrive in his new environment," Lenora said.  
The SSI LAC Program is designed to support you along your NDIS journey, giving you the knowledge and confidence to access services that potentially have positive life-changing impacts. 
SSI is partnered with the National Disability Insurance Agency (NDIA) to deliver LAC services in NSW. The services provide a person-centred approach to support people with disability, their families, and their carers to pursue their goals, exercise choice and control, and connect with the community. 
For more information, visit our webpage or call 1800 960 975 to speak with the SSI LAC Intake Team.   
*Name has been changed.