Women and Girls equity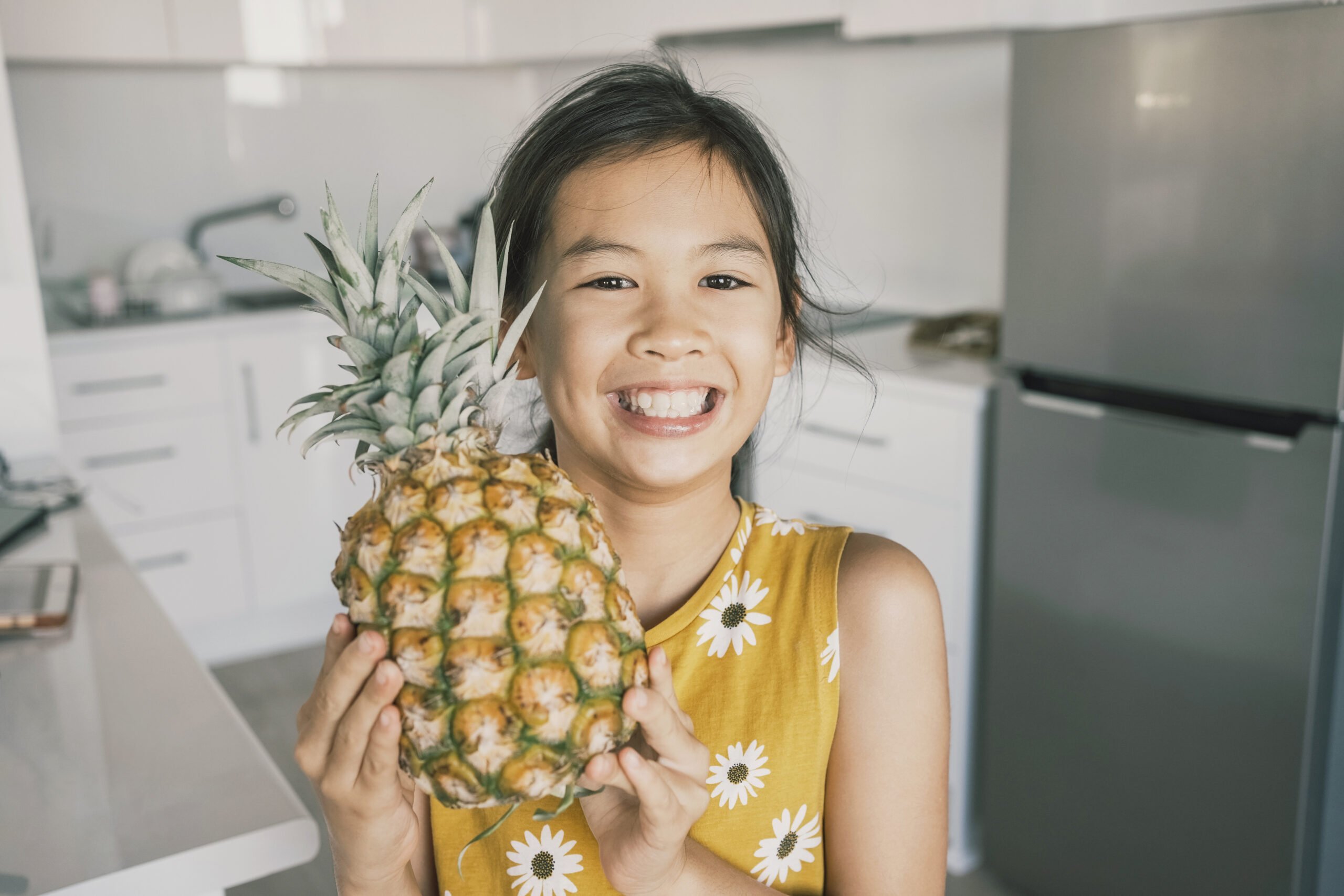 What we do
In partnership with Relationships Australia NSW, SSI provides successful in-culture and in-language programs, such as Building Stronger Families (BSF) in NSW, and the 99 Steps to end Domestic and Family Violence program in Queensland. A recent project commenced working with women community leaders to equip and support them as social responders to DFV, in Sydney and Coffs Harbour.
To enhance our input to the Women's Safety Summit SSI organised a mini summit to hear from front line multicultural workers as to what they see to be the key issues for Domestic and Family Violence (DFV). Over 40 settlement workers and SSI staff joined the online event.
Domestic & Family Violence Framework
The SSI Domestic, Family, and Sexual Violence Framework, released in May 2023, outlines SSI's commitment to addressing domestic and family violence (DFSV) effectively. It emphasises the safety and support of victim survivors, especially those from multicultural backgrounds facing unique barriers. The framework incorporates principles such as human rights, equality, social justice, and accountability to guide its approach. SSI aims to create a proficient DFSV response organization by focusing on organizational commitment, staff capacity building, policy framework, client-centred service responses, referrals for both victim survivors and perpetrators where appropriate, and streamlined monitoring and reporting.