At SSI we prioritise community at the heart of what we do.
We recognise and value the diversity of experiences and knowledge communities have to offer and bring it back into SSI's planning, service delivery and advocacy.
We work across all SSI services and programs to strengthen SSI's impact.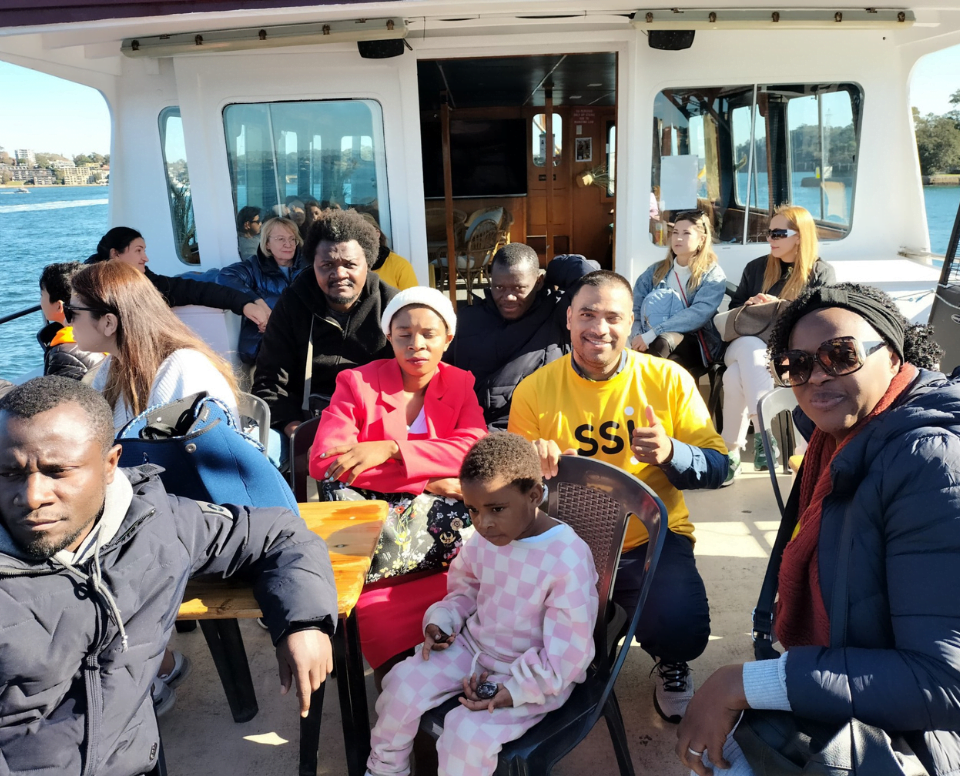 SSI's Community Engagement Office
SSI's Community Engagement Office was created with the knowledge that a great deal of the work we do across programs and services at SSI entails some form of community engagement.
The Office coordinates a consistent organisational approach to the community by supporting internal teams to undertake this practice.
This consistency ensures the promotion of best practice models and cultural safety for all who interact with SSI and provides every individual with quality of care and services.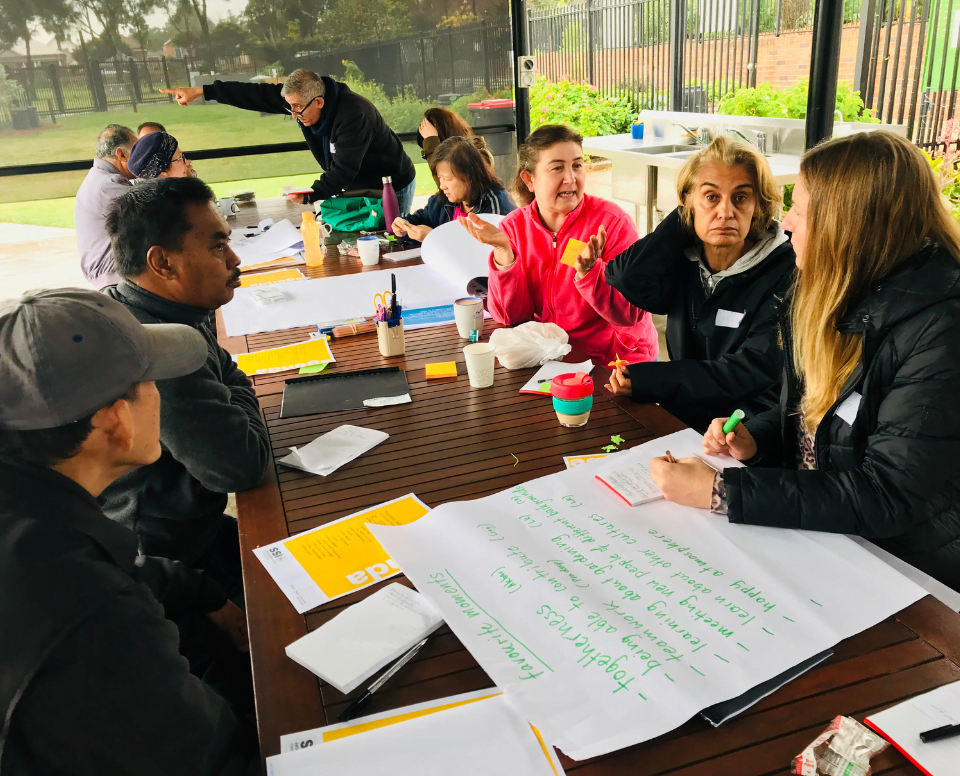 Our Work
Along with assisting and guiding internal SSI teams the Community Engagement Office runs their own community engagement initiatives. 
Partner with Us
We would love to hear from you to discuss ways we can partner and work together. Please get in touch.
Get Involved
We offer a range of ways to get involved in our activities so you can directly support the community.
Get in touch to find out more about what we offer or volunteer with us.