Refugee Week 2022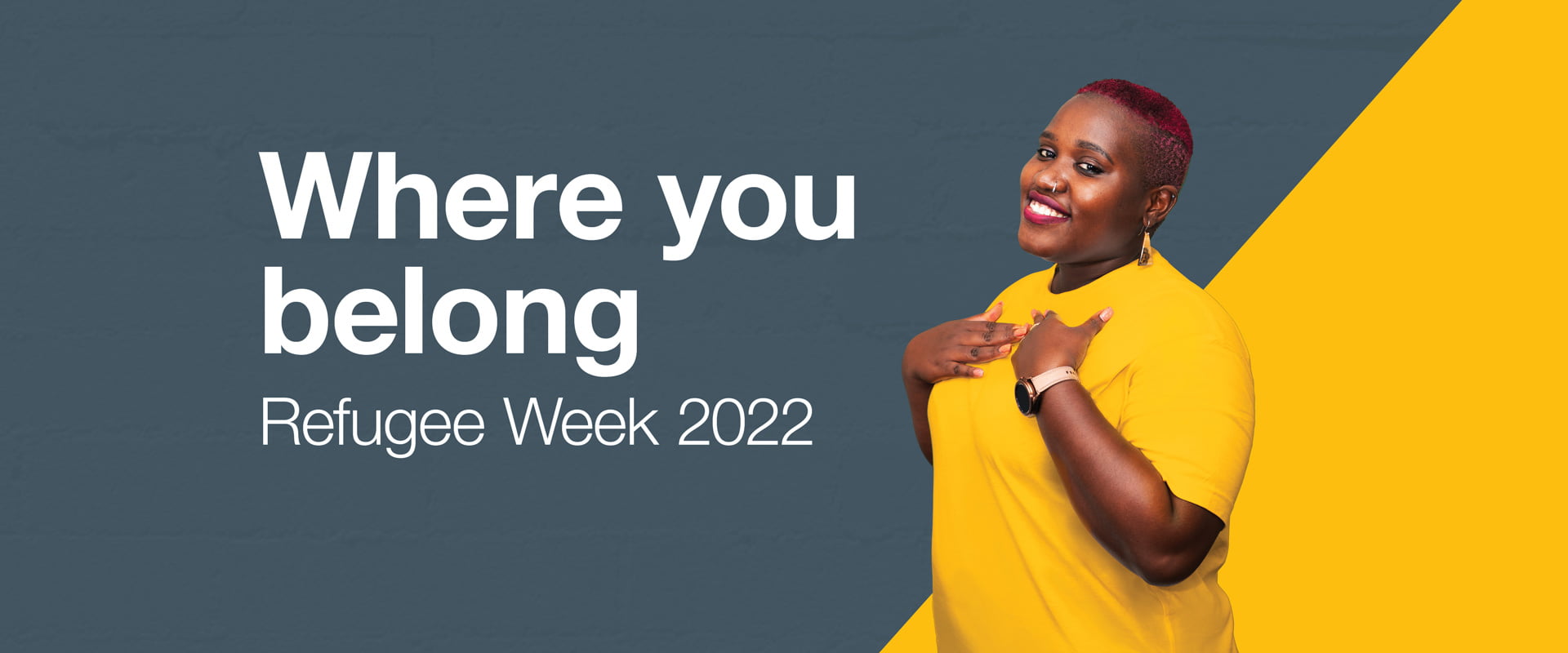 Where You Belong
Every member of our community should feel they belong. SSI has been supporting refugees and working for a more socially cohesive society for over 20 years.
You can show your support too and join a community embracing every Australian. Subscribe to our monthly newsletter below for the latest SSI campaigns, events and initiatives.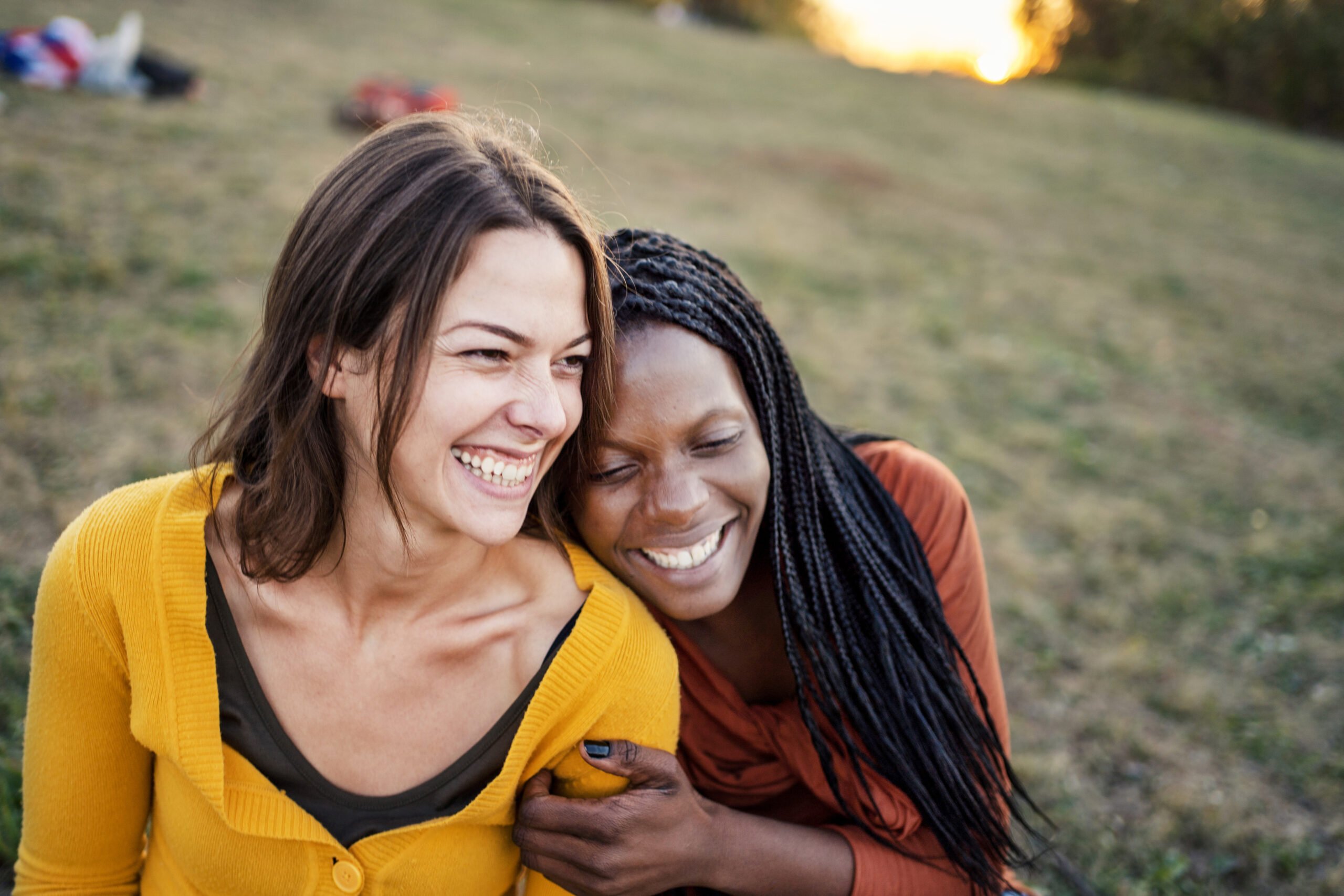 Creating Welcome
This year, we wanted to support our teams on the frontline – the people who are most experienced in welcoming new arrivals, supporting community and creating belonging.
We interviewed six of our SSI employees and asked them how they got involved in supporting clients and the community, and why it's so important to support and welcome new arrivals.
Watch what they have to say.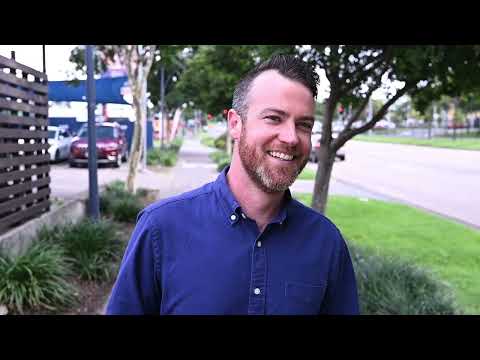 What is Refugee Week?
Refugee Week shines a spotlight on the extraordinary people who have come to Australia seeking safety, connection and a new life for themselves and their family.
We share their experiences, celebrate their contributions and strengthen our resolve to support their settlement success.
Together with our partners, SSI is privileged to share refugees' journeys and enable them to start a new life.
How long has Refugee Week been celebrated in Australia?
The first Refugee Week events were organised in Sydney in 1986 by Austcare. Refugee Council of Australia (RCOA) has been involved in organising Refugee Week since 1987 and has been responsible for the national coordination of the week since 2004.
What is the theme for Refugee Day 2022?
RCOA has named the SSI Group as a key event partner for Refugee Week 2022. This year's Refugee Week theme is "Healing", which can occur through storytelling, through community and through the realisation of our intrinsic interconnectedness as individuals.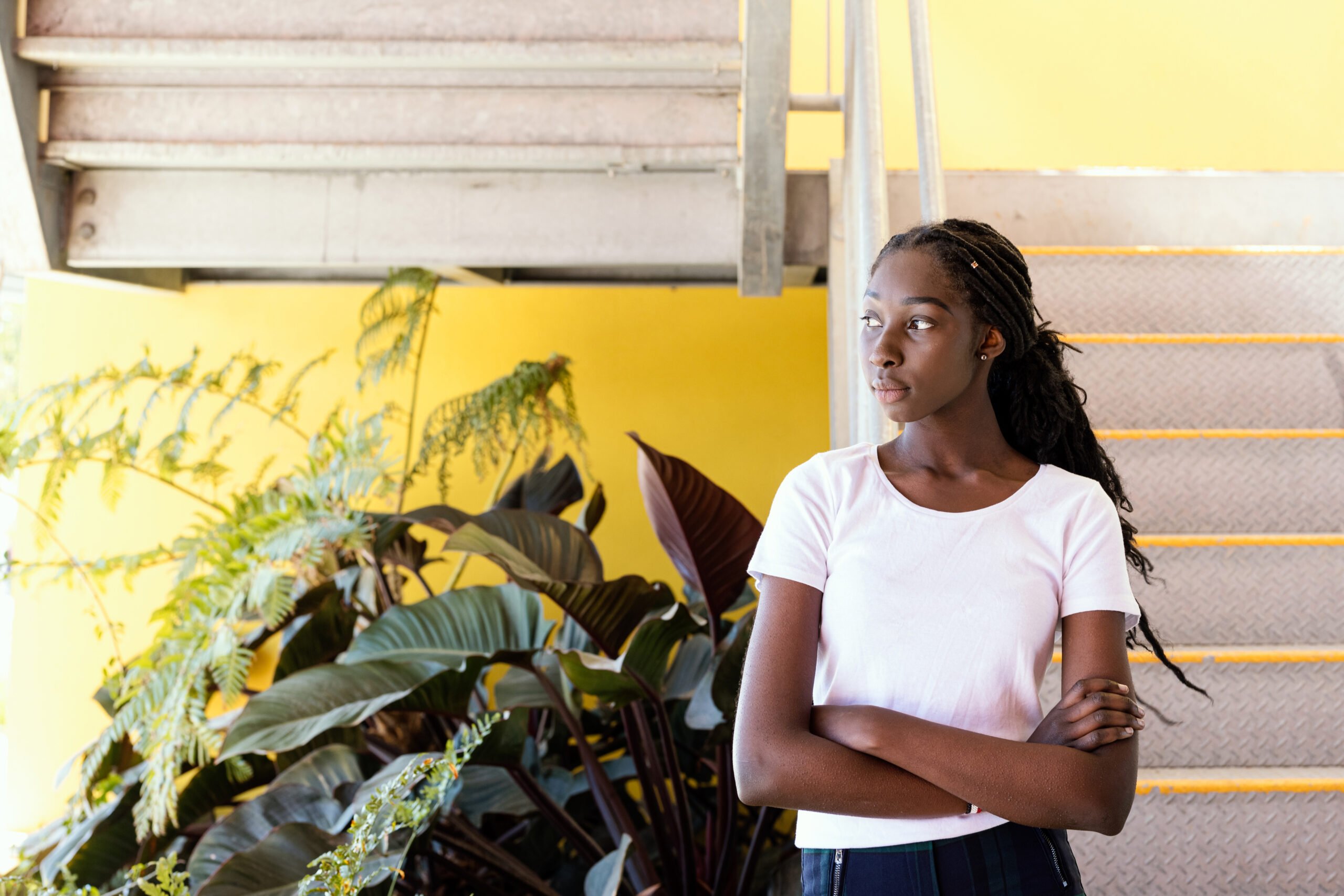 What's On
SSI Group Events for Refugee Week
Member Events for Refugee Week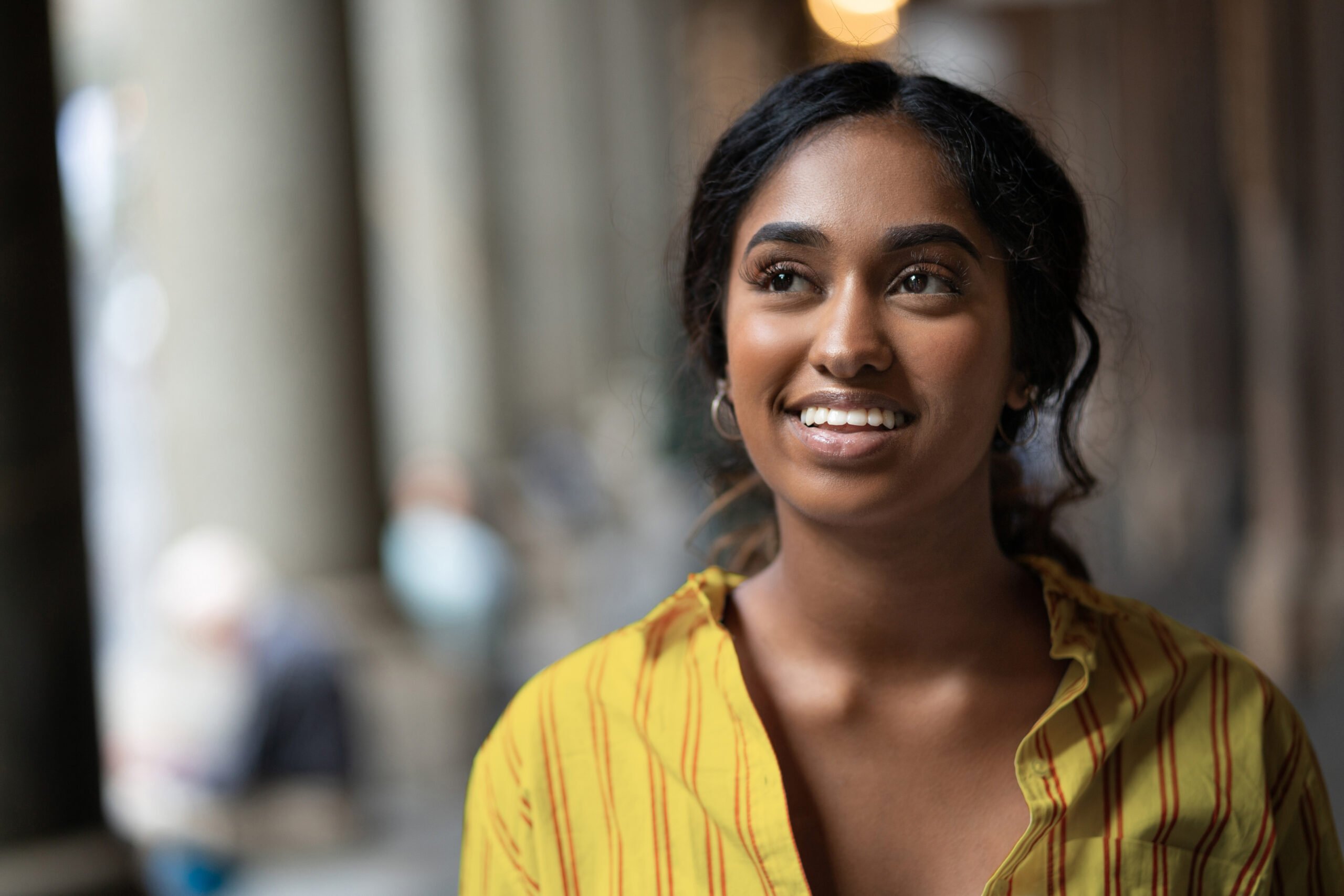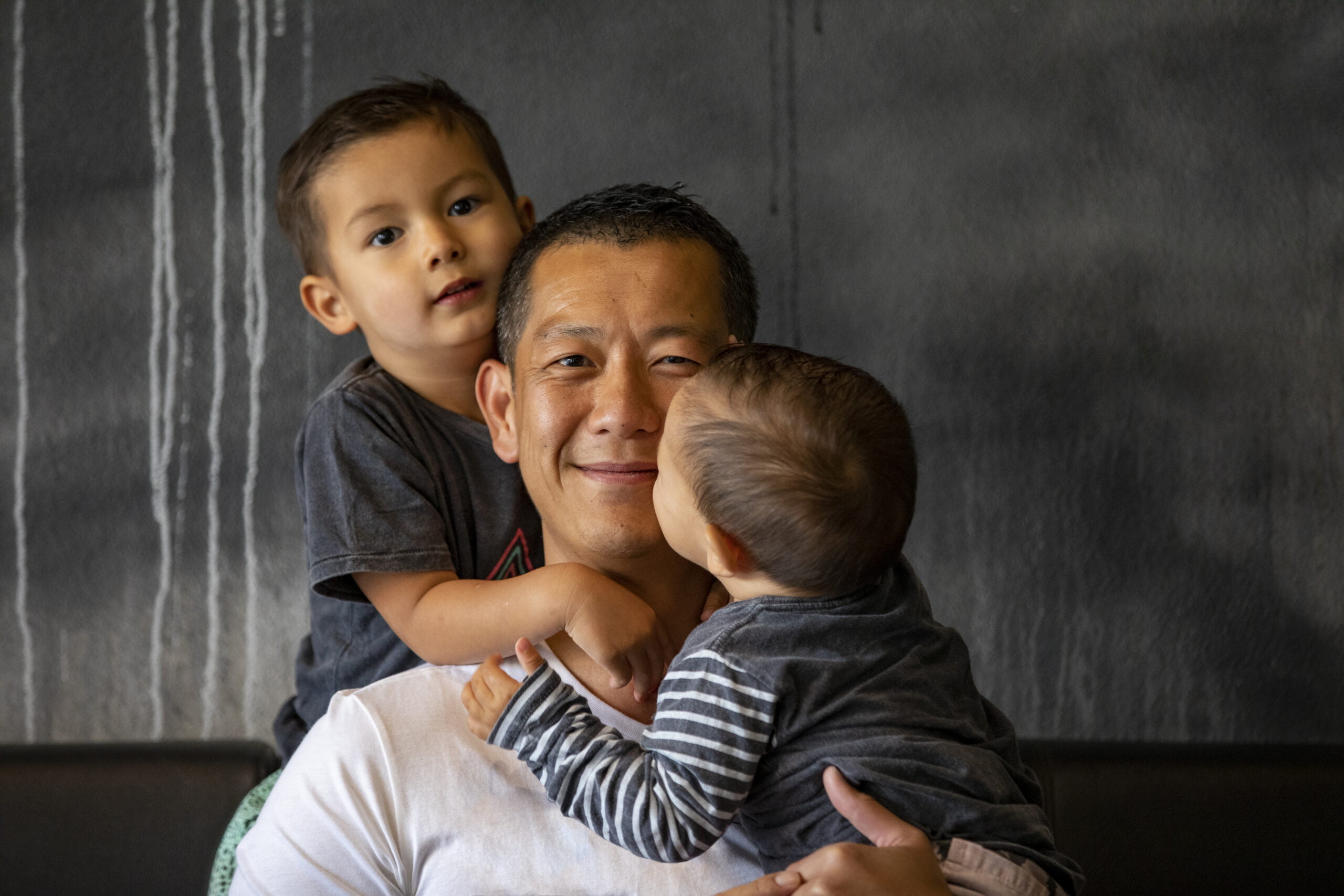 Donate
SSI is a community organisation and social business that supports newcomers and other Australians to achieve their full potential. We work with all people who have experienced vulnerability, including refugees, people seeking asylum and culturally and linguistically diverse (CALD) communities, to build capacity and enable them to overcome inequality.
This Refugee Week, support new arrivals to feel like they belong by making a contribution to our refugee programs.
All donations $2 and over are tax-deductible.