Through the Home Care Traineeship, participants have the opportunity to get paid while undertaking a nationally recognised qualification to help you build a long-term career caring for seniors in Australia.
The traineeship equips participants with the information and skills you need. It also allows you to train with an employer and get first-hand experience while learning.
Our goal is to help new talent enter the home care sector feeling confident, well-prepared and with the skills required for a successful career in home care.
About the courses
The traineeship has been designed to cater to people with different lifestyles. You can choose between full-time, part-time and flexible hours of hands-on practical learning.
There is also a range of courses to fit your interest and needs and set you up for success as a home care worker.
Pre-employment course
Two-to-three weeks training
Full-time or part-time
---
Qualification
Accredited and non-accredited
preparatory training
Subjects
First Aid Certificate
Infection Control
Safe Work Practices
Dementia Awareness
Full-time or part-time

Paid
Cert III
18-24 months part-time
12 months full-time
---
Qualification
Individual Support (Ageing)
Allied Health Assistance
Health Services Assistance
Full-time or part-time

Paid
Start your qualification pathway
Register now
Our team will get in touch with you to discuss local training opportunities to help shape your career path.
Who is eligible?
Everyone looking to start a career in home care but with limited or no industry experience. The Home Care Traineeship is a complimentary service for eligible Australian residents and citizens across NSW and the ACT, including regional and remote areas. For more information,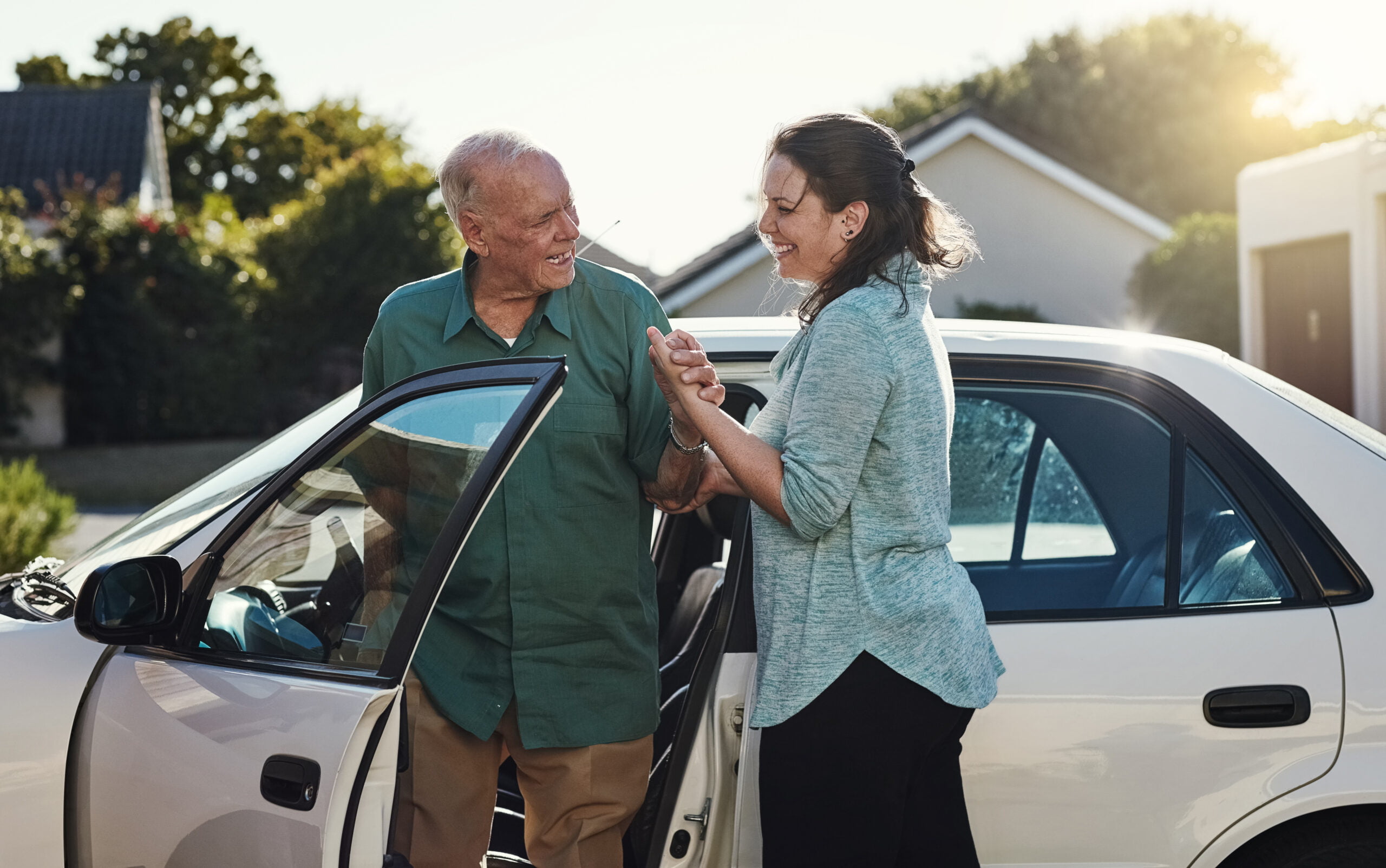 Find out more about home care
Interested in learning more about what a career in at-home aged care could look like for you?
SSI and Group Training Organisation, Apprenticeship Careers Australia (ACA), have joined forces to deliver the Home Care Traineeship across NSW and the ACT.